Very serious question, WHO is stealing time? I need answers now!
My brain can't even comprehend April 2013. Like, what do you even mean!?
I guess I just have to get used to my life moving at warp speed…
This past weekend I was so honored and fortunate to be able to conduct my very first media coverage for the MIM Fashion Rocks Fashion Show here in Phoenix. 
So, what's a personal style blogger providing media coverage to wear to a fashion show? A simple dress by Sister Jane and her most comfortable pair of BCBG gold shoes.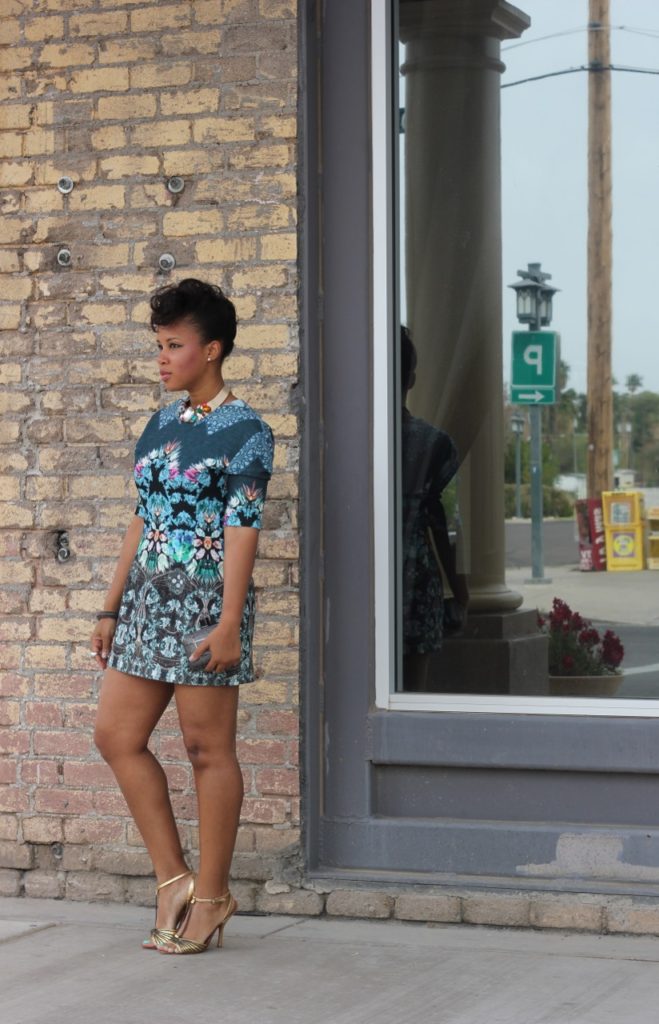 Dress: Sister Jane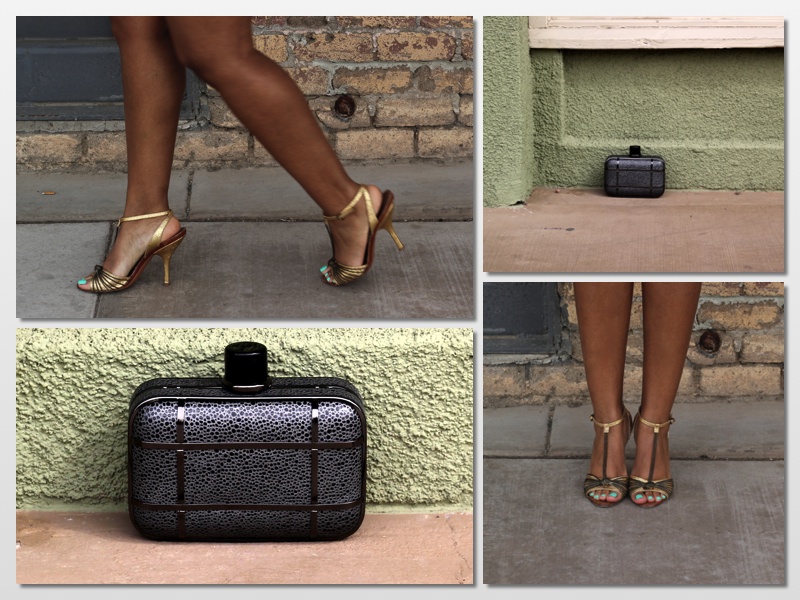 Shoes: BCBG, Clutch: ASOS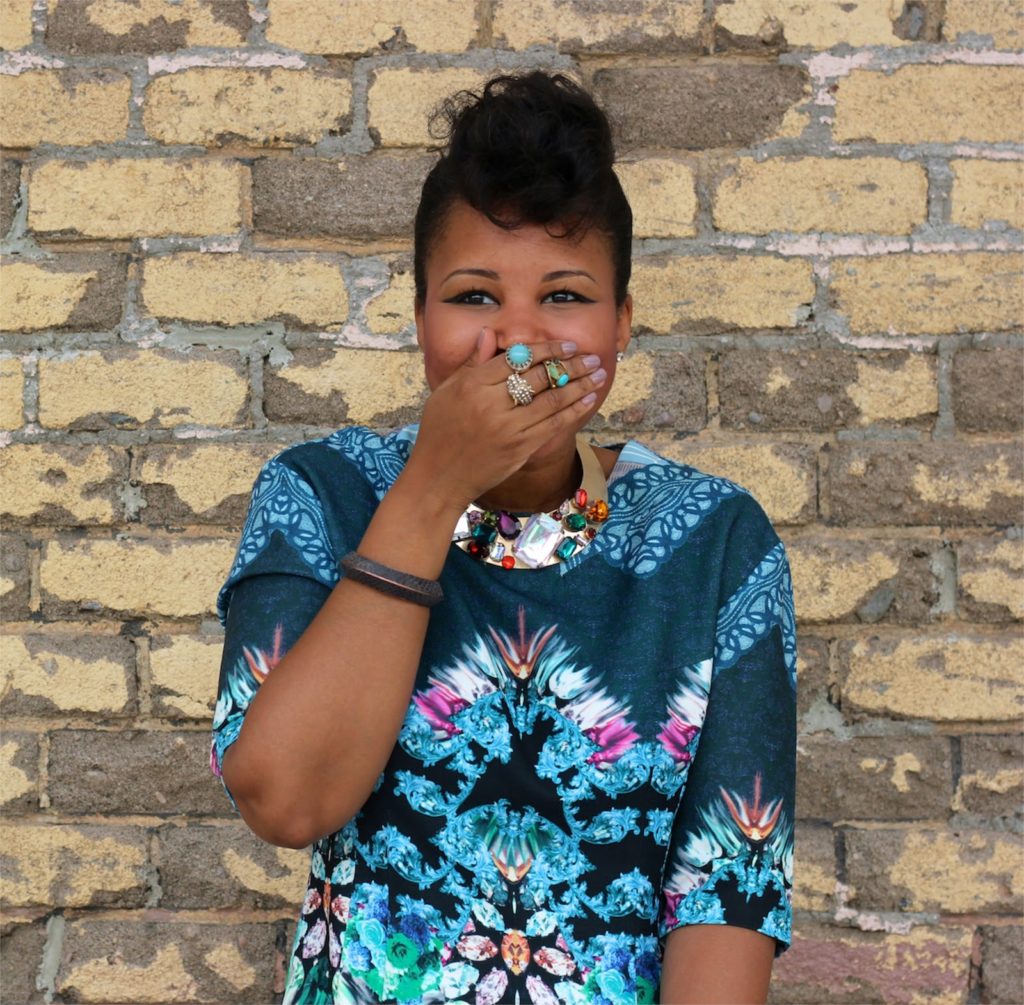 Rings: Consignment Store Find, BCBG, Banana Republic, Bracelet: Dillard's, Necklace: H&M