I am literally taken aback at the speed at which these months fly by!
Especially when May sneaks up on me. It's my birthday month and it 
has become a check in point with myself. The more I question where I am in life, the more that I realize that I am exactly where I am supposed to be.
Instead of beating myself up about what I haven't done since last May, I'll reflect here on what I have done:
Traveled to Barcelona, Rome, Paris and the Dominican Republic

Experienced the best and worst (yes both!) 5-month reflection period of my entire life

Started this awesome blog called The Werk! Place

Conducted my first media coverage at the MIM Rocks Fashion Show

Took a wine tour in Napa Valley

Served as a Bridesmaid in my BFFs wedding

Witnessed one of my favorite linesisters/friend get married

Hosted my first baby shower

Started a new job (same company) with an awesome schedule

Took ski lessons in Lake Tahoe

Went to my first Phoenix Sun's Game

Created my 2nd Vision Board

Finally, closed the door to some feelings that should have left long ago.

More importantly, I've grown. 
Happy Birthday month to me and to all you other May babies out there…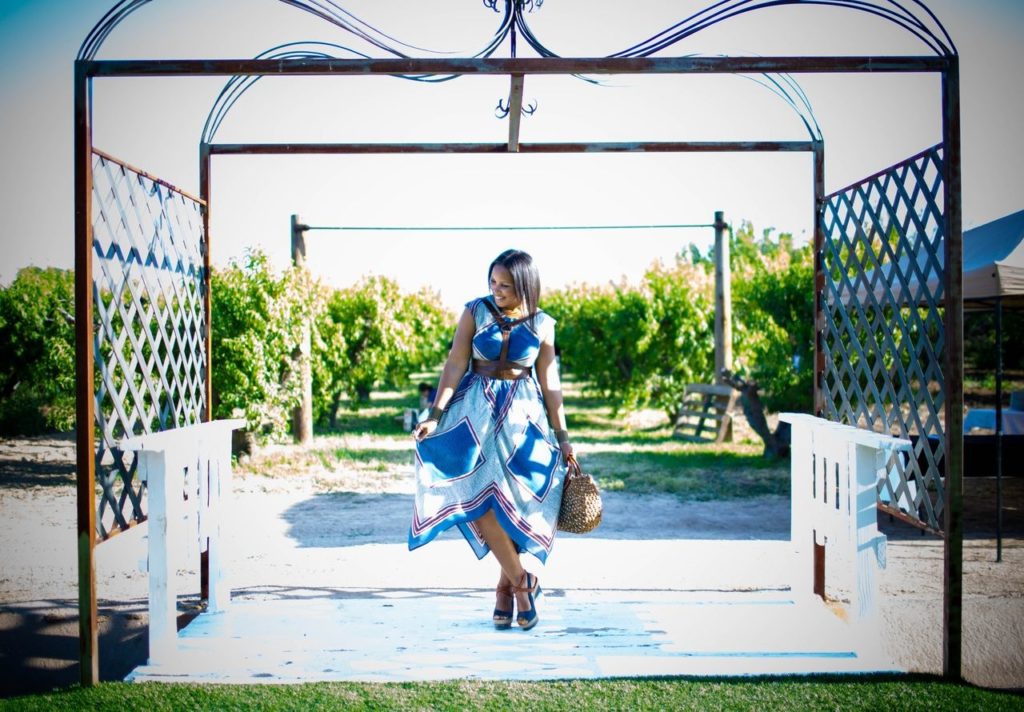 Dress: River Island


Photography: Brent Gates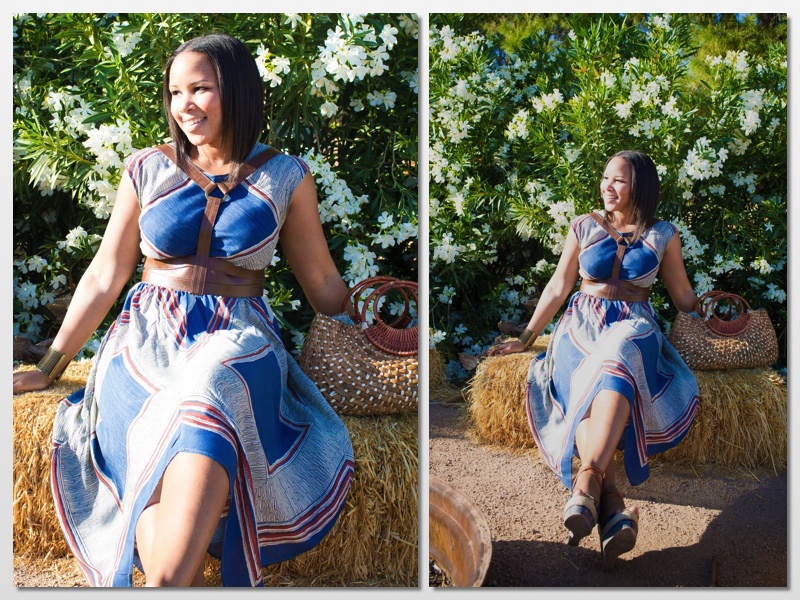 Harness: ASOS


Photography: Brent Gates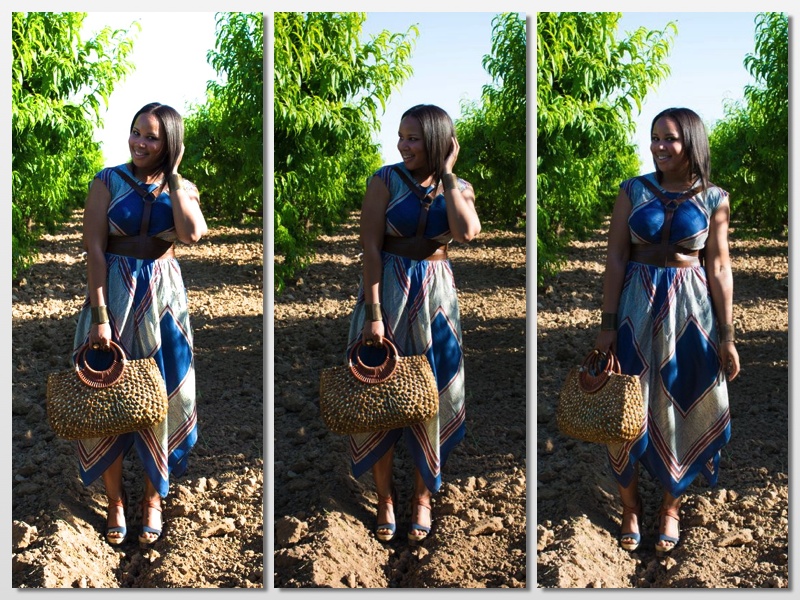 Photography: Brent Gates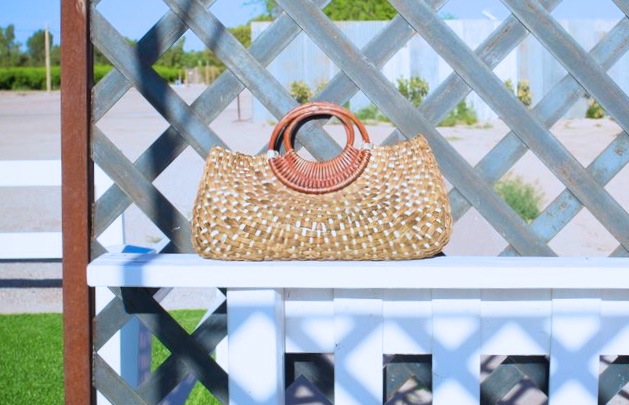 Bag: Flea Market Find


Photography: Brent Gates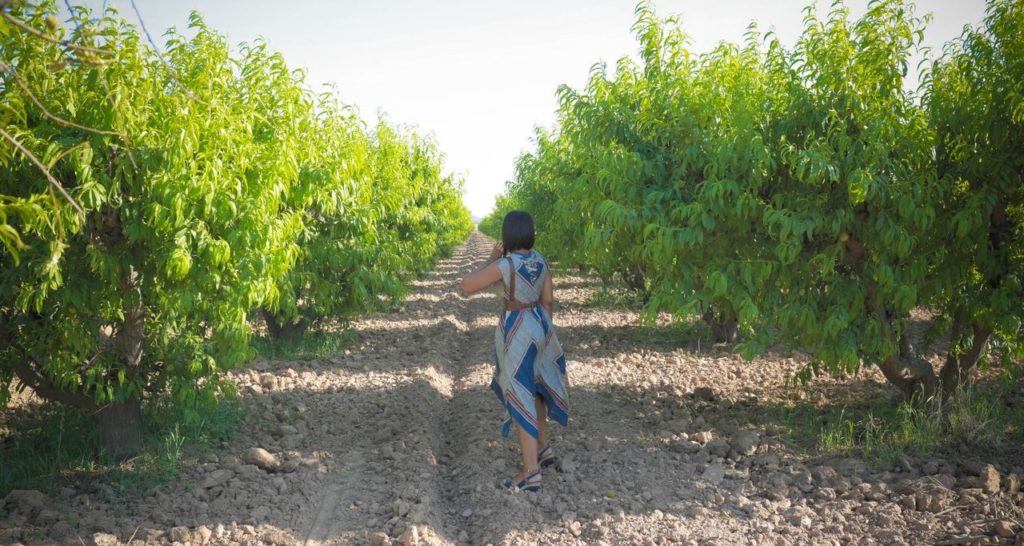 Photography: Brent Gates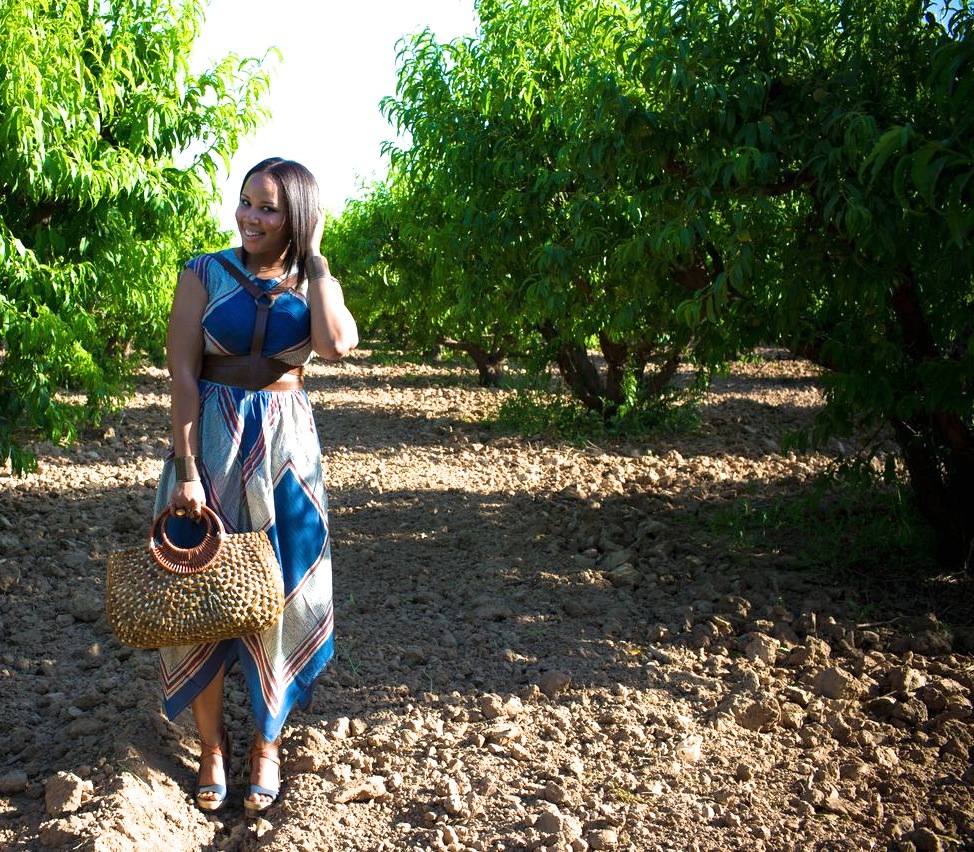 Photography: Brent Gates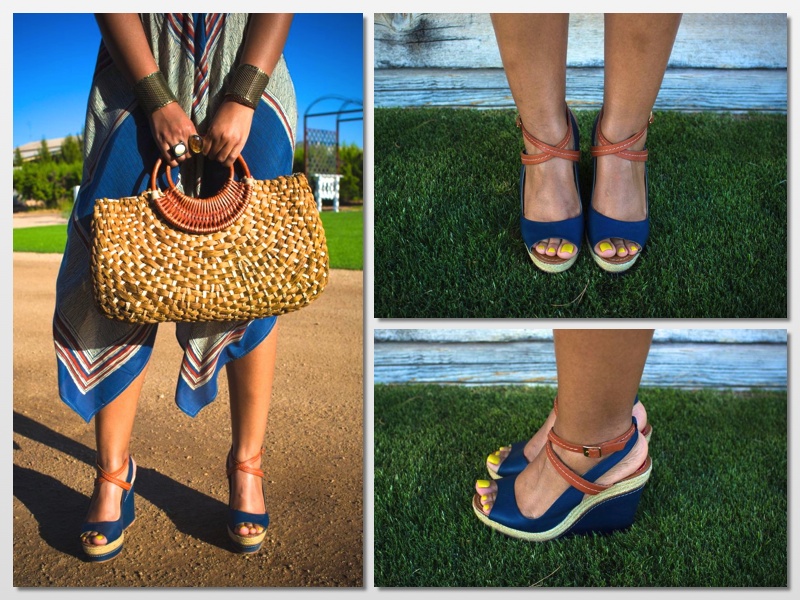 Cuffs: Oregon Boutique,  Rings: Belle Noel and Banana Republic, Sandals: Paloma Barcelo


Photography: Brent Gates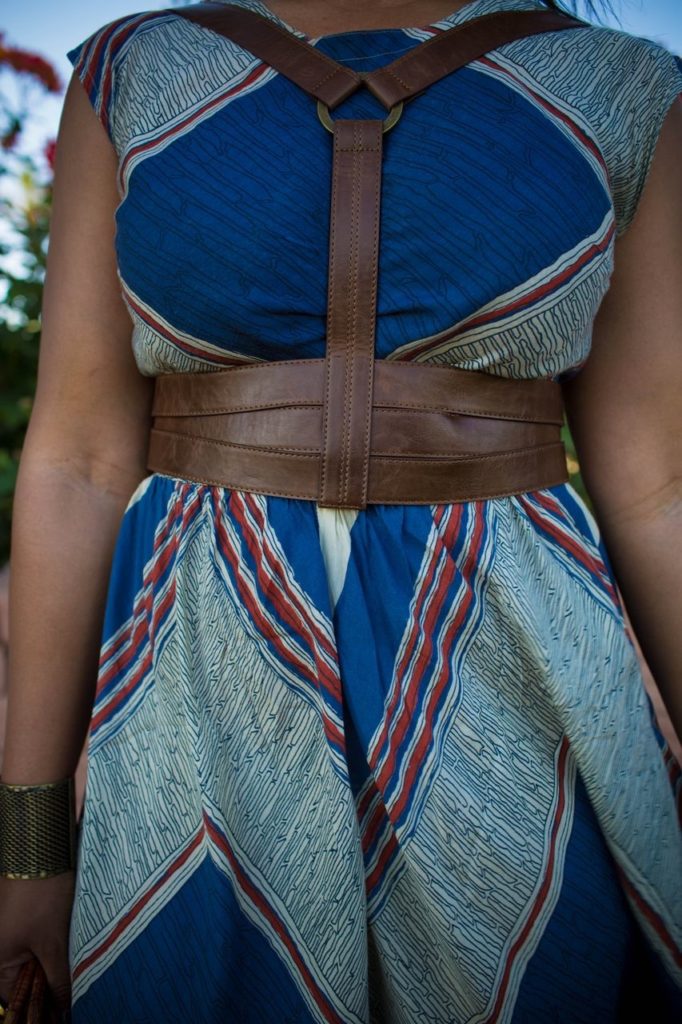 Harness: ASOS


Photography: Brent Gates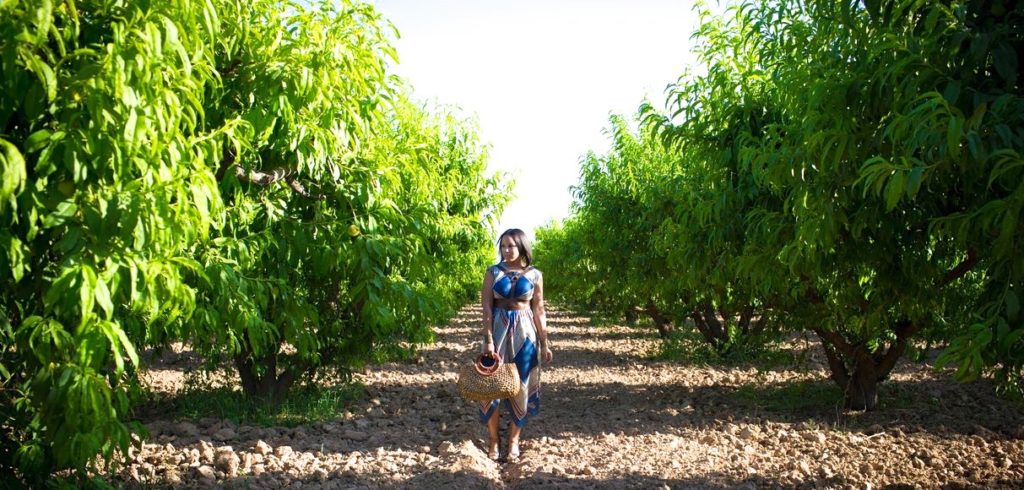 Photography: Brent Gates
Links:
ASOS Harness – Similar
here
Double Cuff – Similar
here
Belle Noel Ring – Similar
here
Banana Republic Ring – Similar
here
Paloma Barcelo Sandals – No Longer Available