Say me fantastic touch me on the back. He says I'm Ms. Ro…
Confession: I had to look up the lyrics. I understood not ONE word of what Shaggy was saying in Mr. Boombastic!


Moving on, I, clearly, love black and white paired with this sweatshirt. It's just so visually pleasing and it doesn't compete with the graphics on the sweatshirt. 


Ms. Roooooo….mantic!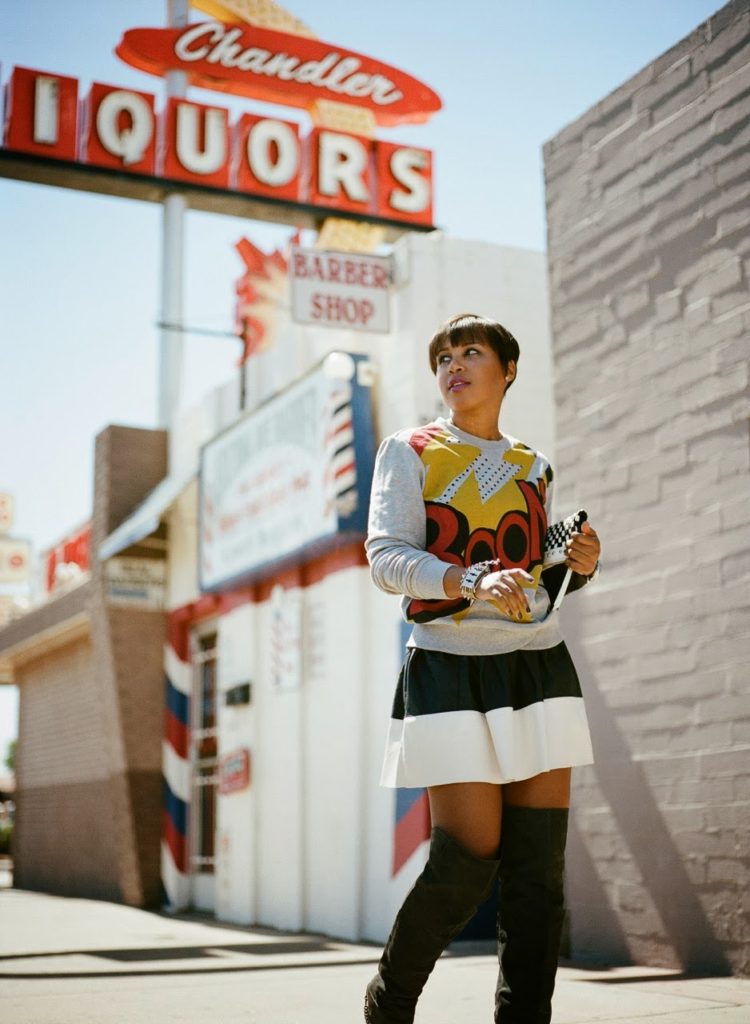 Sweatshirt: 3.1 Phillip Lim for Target, Skirt: ASOS


Photography: Elton Anderson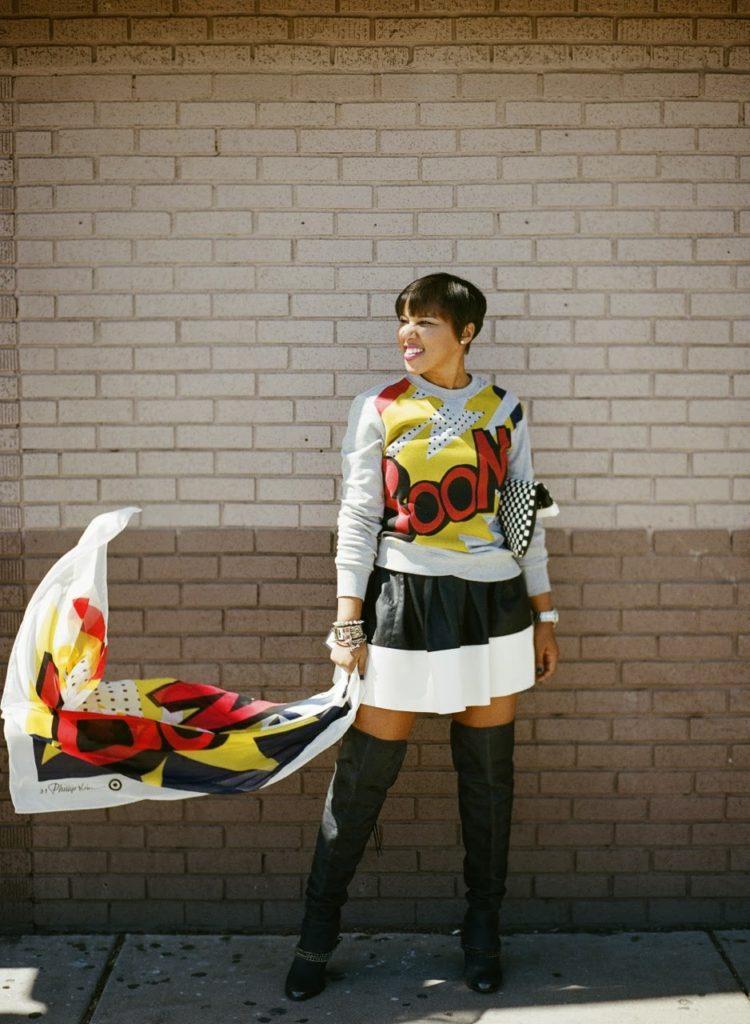 Scarf: 3.1 Phillip Lim for Target, Clutch: Nasty Gal, Boots: Sam Edelman


Photography: Elton Anderson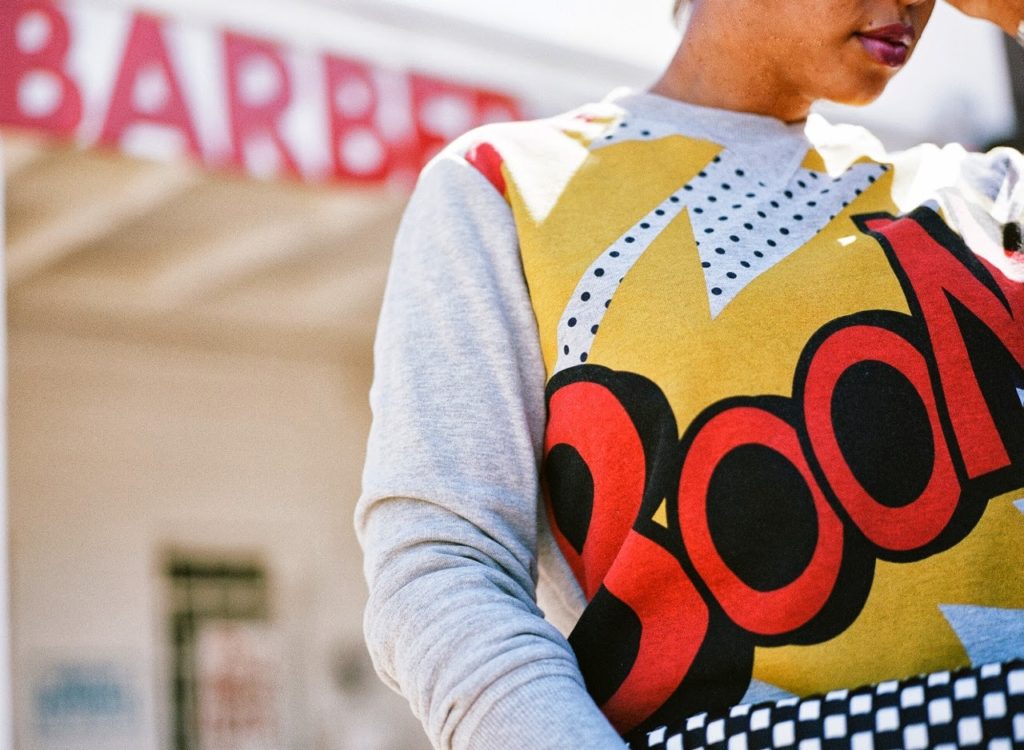 Photography: Elton Anderson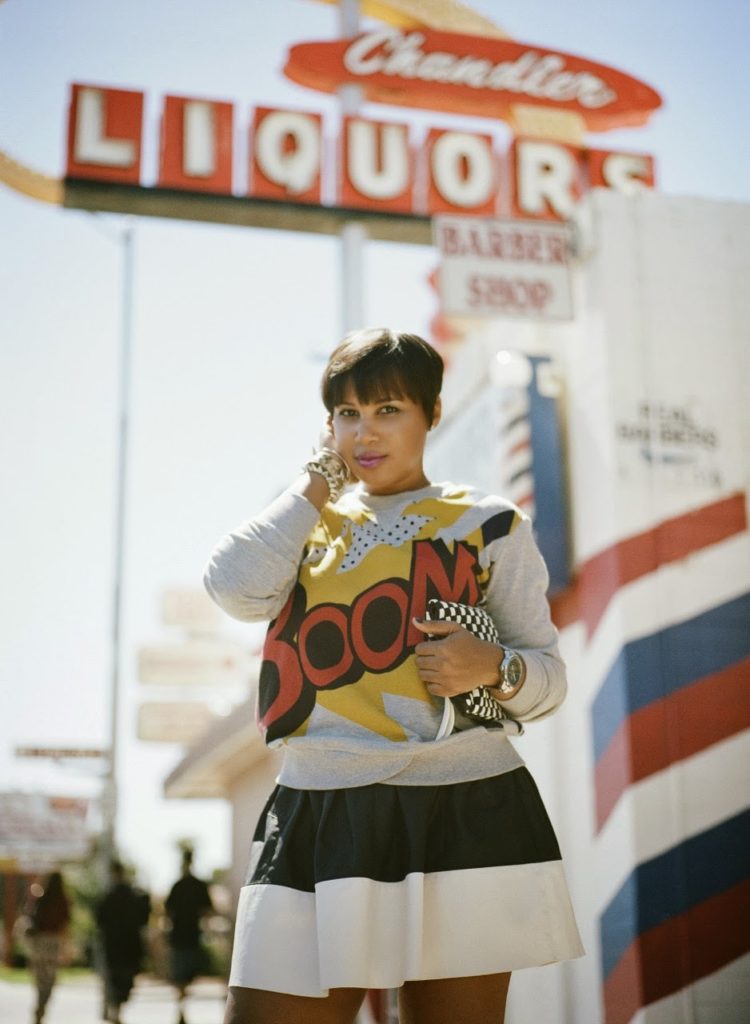 Arm Candy: ASOS and BCBG, Watch: Kenneth Cole


Photography: Elton Anderson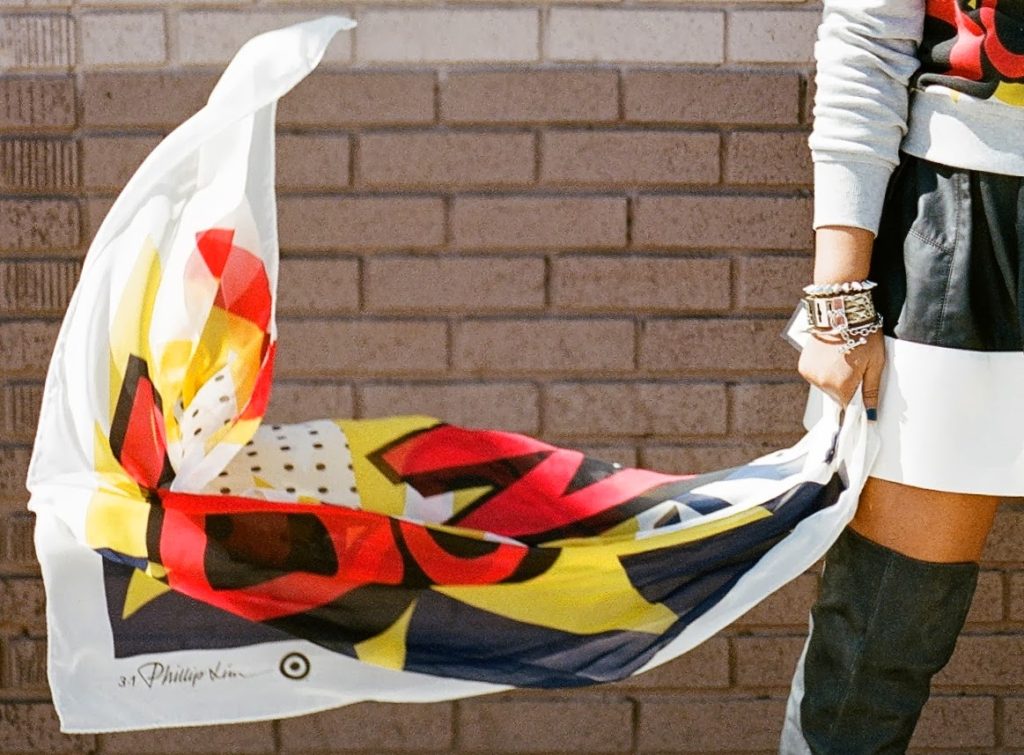 Scarf: 3.1 Phillip Lim for Target, 
Arm Candy: ASOS and BCBG
Photography: Elton Anderson
 Links:
3.1 Phillip Lim for Target Boom Sweatshirt – Sold
here
3.1 Phillip Lim for Target Boom Scarf – Sold
here
ASOS Skater Skirt – Sold
here
Nasty Gal Clutch – Similar 
here
Sam Edelman Boots – Similar
here
BCBG Bracelet – Similar
here