Oh hey, November! Seriously? I can't even handle it.


So, to say that I may have overpacked for Howard University's homecoming last weekend is an understatement. I had more luggage for three days in DC than I did for 10 days in Europe! But I'm serious.


I wore this look on Saturday to the official HU Homecoming tailgate. I know what you're thinking. There were no less than 3,000 people at this tailgate. Just take my word for it. It was a complete spectacle. 


There's a lot of standing and walking at the tailgate, so flat shoes were a must and I brought my favorite (read: only) pair of comfy Hunter boots!


This look has an air of Mr. T. swag to it and I like it!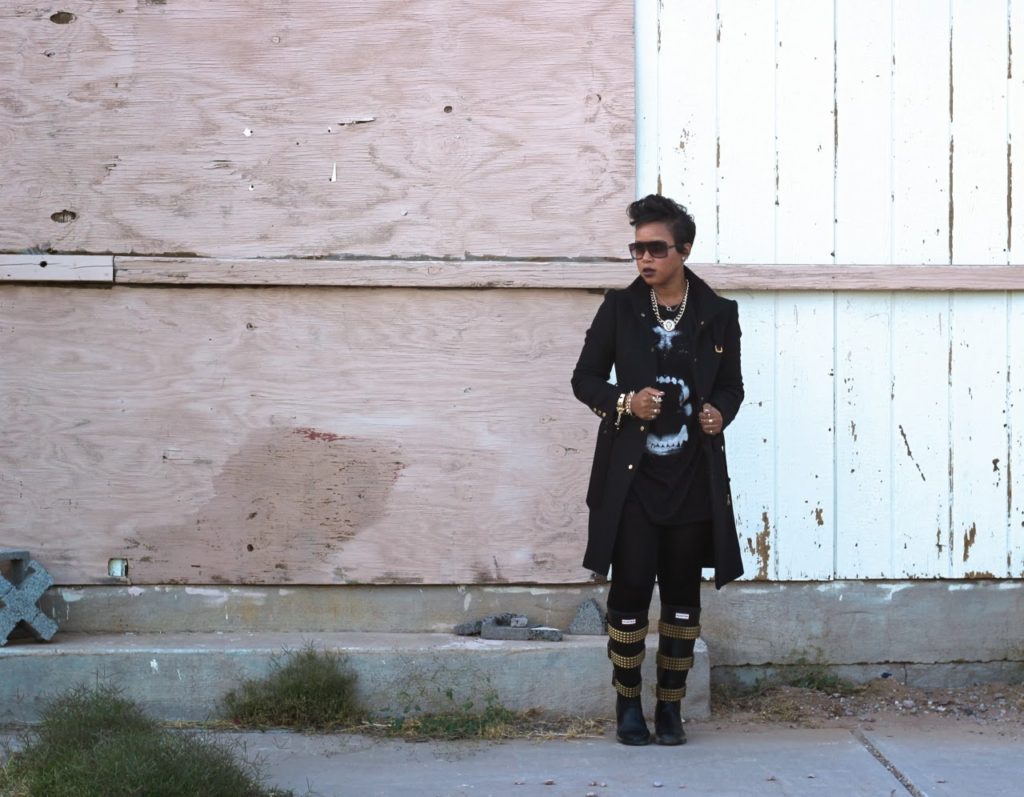 Coat: Zara, Dress: River Island, Tights: Forever 21, Boots: Hunter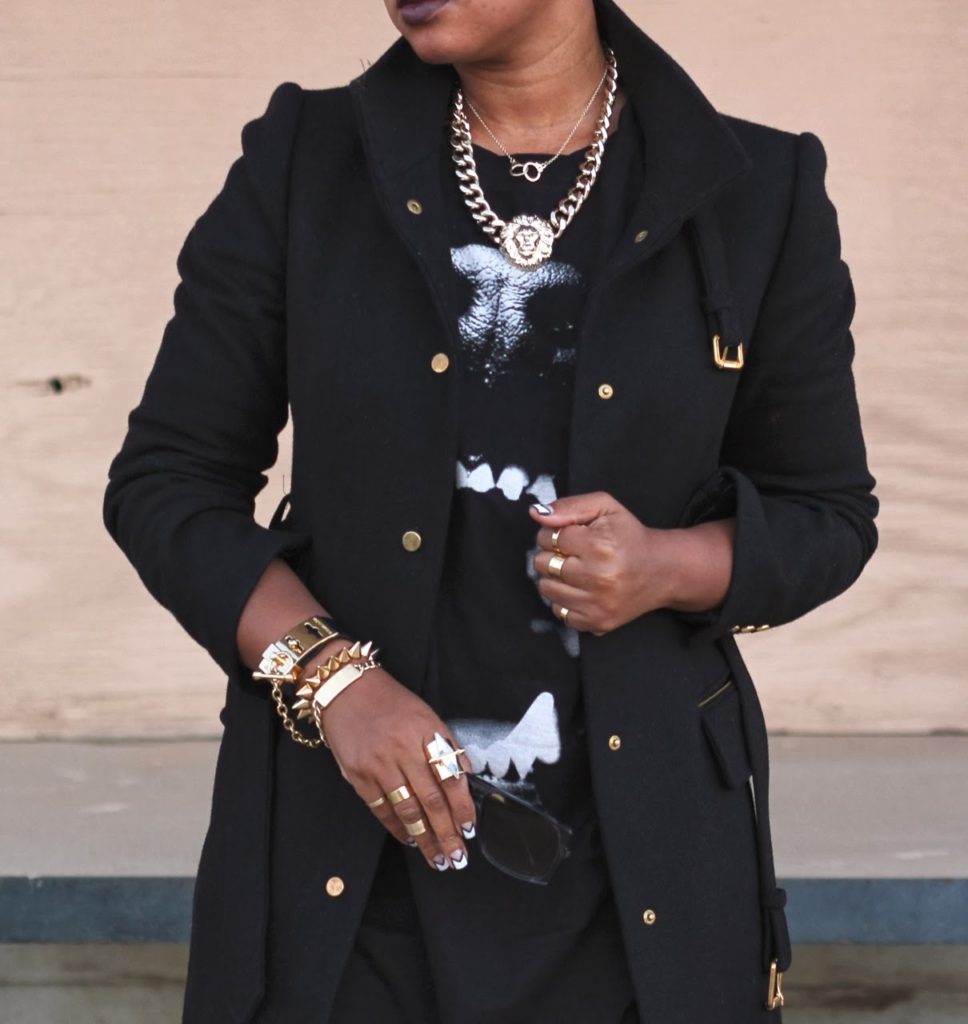 Necklaces: Melody Ehsani and ASOS, Rings: H&M and ASOS, Bracelets: BCBG, ASOS and H&M, Sunglasses: Marni for H&M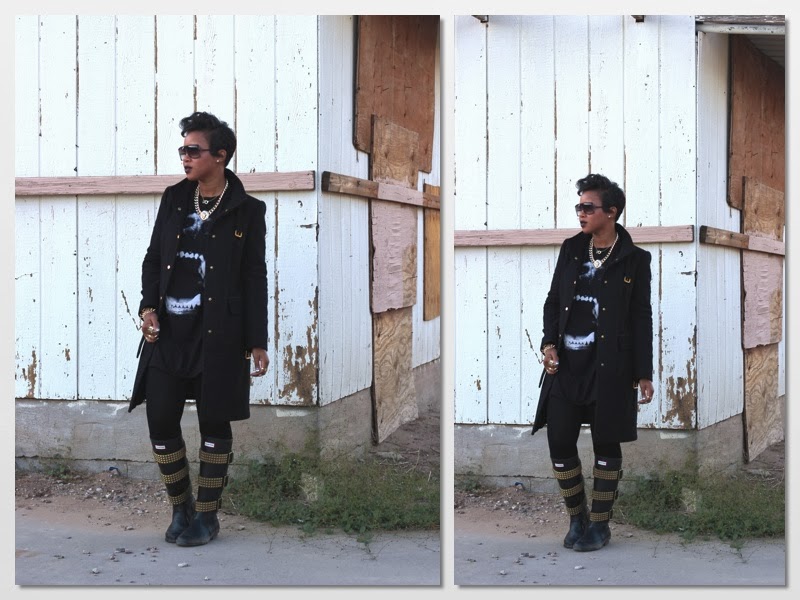 Coat: Zara, Dress: River Island, Tights: Forever 21, Boots: Hunter
Boots: Hunter
Links:
River Island Dog Bite Dress – No Longer Available
Hunter Boots – No Longer Available