If it's still snowing where you live, I'm really so very sorry to do this to you but…you should move. Ok, maybe not move but you should leave for a little while. And by "little while", I mean all of the winter months! There are places in the world that are warm and have been warm for a while now.
As a former Michiganian, I know how brutal the winter ("fall" and "spring") months can be. And guess what? I moved. Yeah, I'm definitely a weather snob!
Anyway, during a little weekend getaway to LA, the girls and I spent a nice breezy morning riding bikes, running people over and taking names on Venice Beach. And I honestly didn't coordinate this clash of chevron-polka dot-ruffled-striped sweetness with the bicycle. However, sometimes, when you're not even paying attention, things just werk out!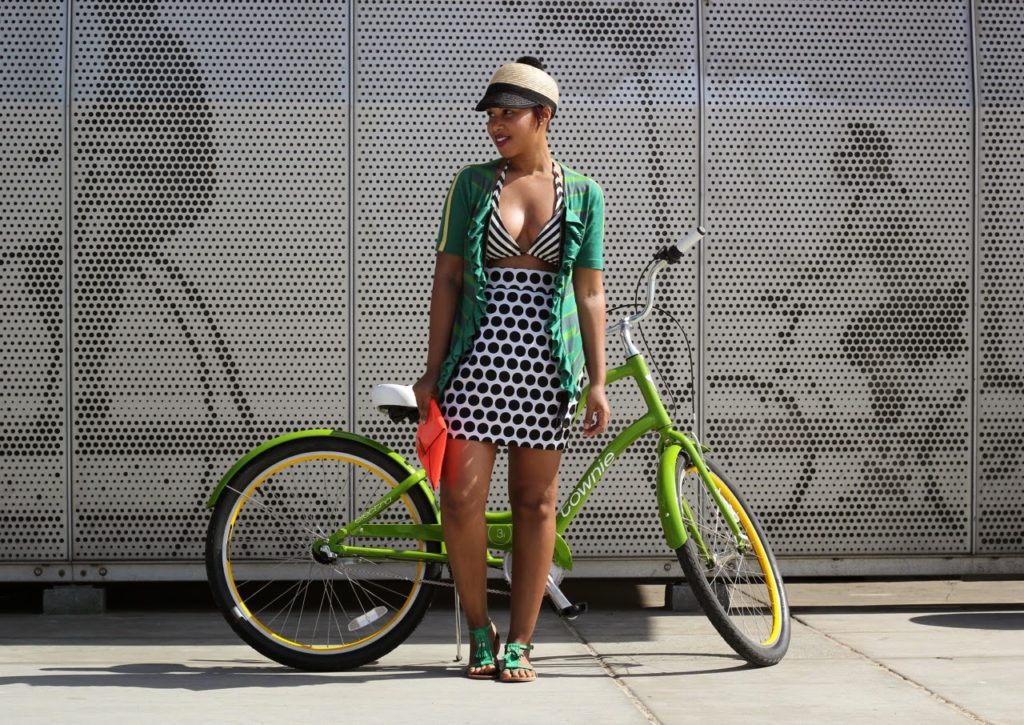 Cardigan: Marni for H&M, Bikini Top: H&M, Skirt: French Connection


Fauxtography: LaTanya Casillas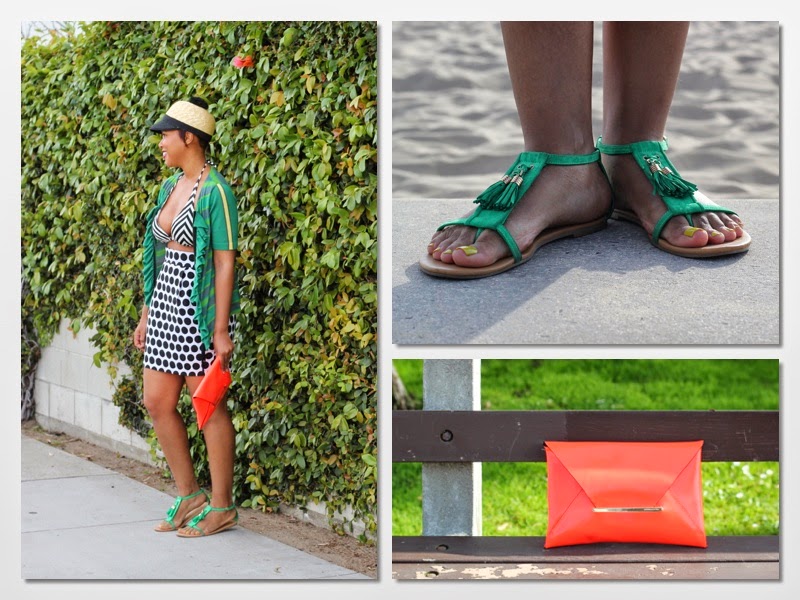 Hat: River Island, Sandals: H&M, Clutch: BCBG


Fauxtography: LaTanya Casillas
Cardigan: Marni for H&M, Bikini Top: H&M, Skirt: French Connection


Fauxtography: LaTanya Casillas
Get the Look: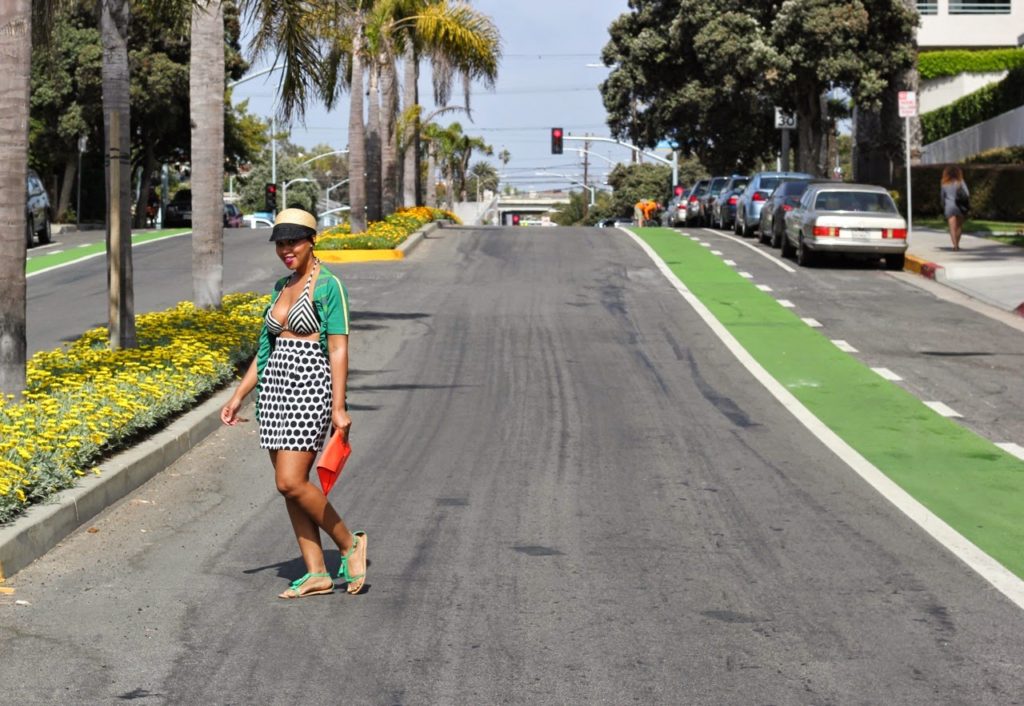 Cardigan: Marni for H&M, Bikini Top: H&M, Skirt: French Connection


Fauxtography: LaTanya Casillas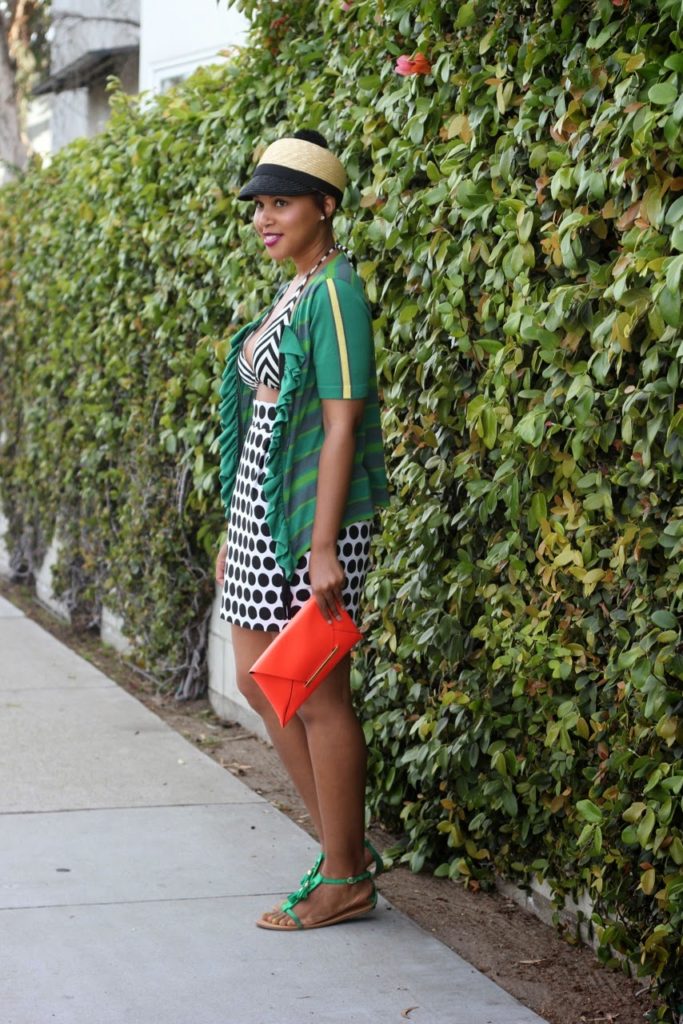 Cardigan: Marni for H&M, Bikini Top: H&M, Skirt: French Connection


Fauxtography: LaTanya Casillas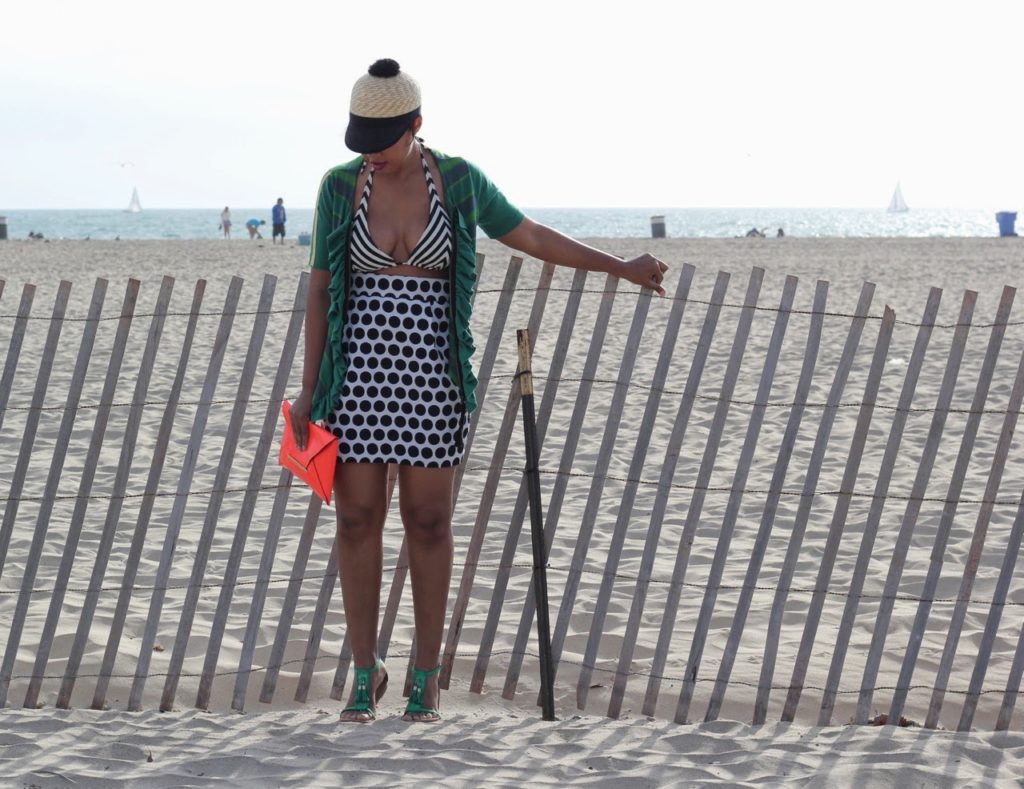 Cardigan: Marni for H&M, Bikini Top: H&M, Skirt: French Connection


Fauxtography: LaTanya Casillas