So, I kind of love nude shoes. They're the unappreciated savior of the day. 
Remember my nude Maudissma Christian Louboutins? Yeah, they've been sent on to shoe heaven. I, well, my cobbler, tried his best to revive them, trust me he did, but there was no repairing that broken heel and I had to let them go. They were my FAVS! A small piece of my soul died with those shoes. 
Now, my go to nude shoes are these Charlotte Olymipa Dolly Slingbacks worn with this look. Not a bad second choice, I know.
However, can we please take a moment of silence for the Maudissmas?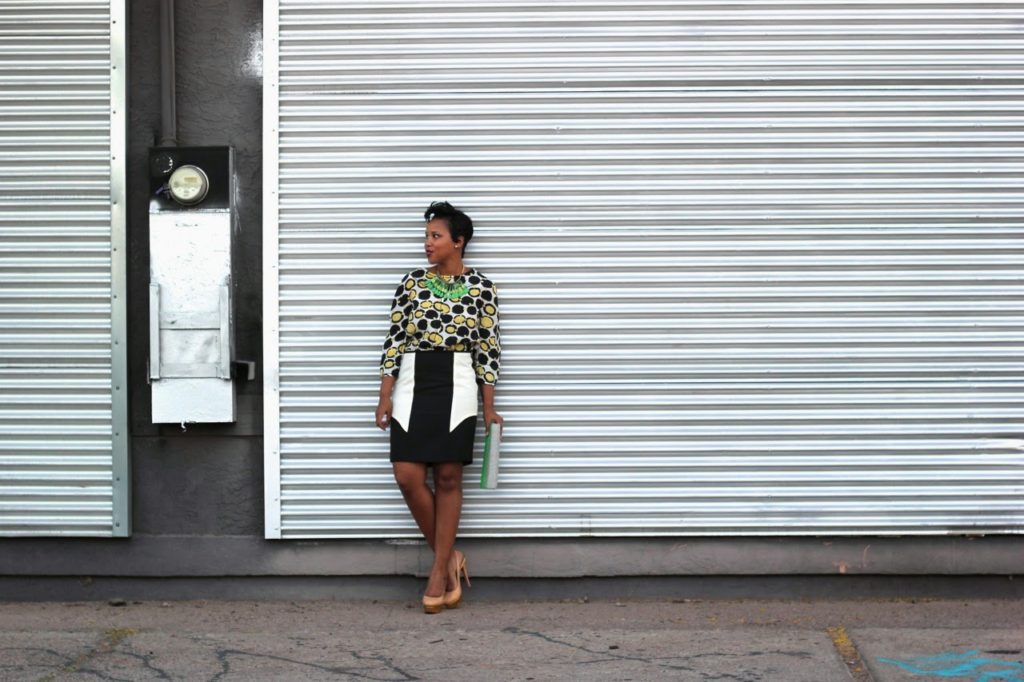 Top: Max Studio, Skirt: Julie Haus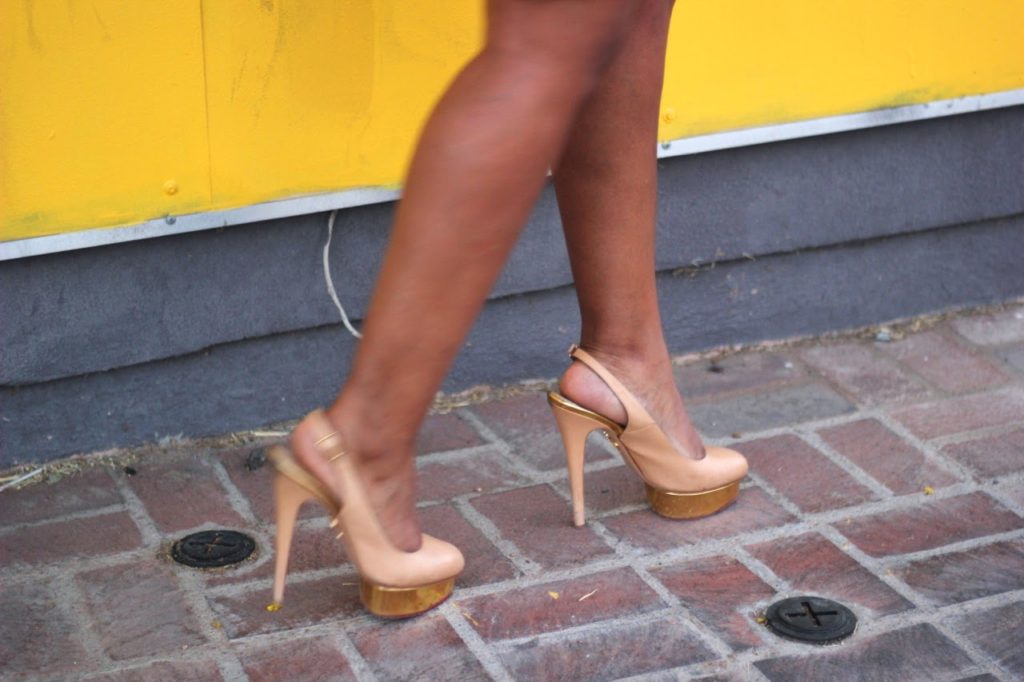 Shoes: Charlotte Olympia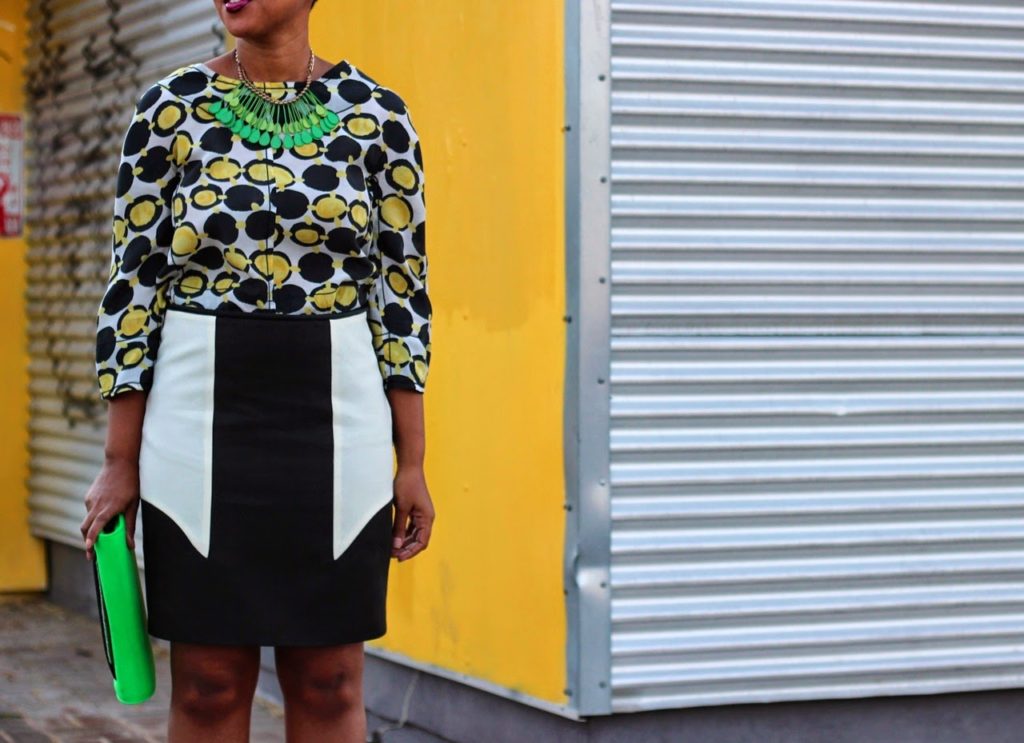 Necklace: Nottinghill Boutique, Clutch: H&M
Get the Look: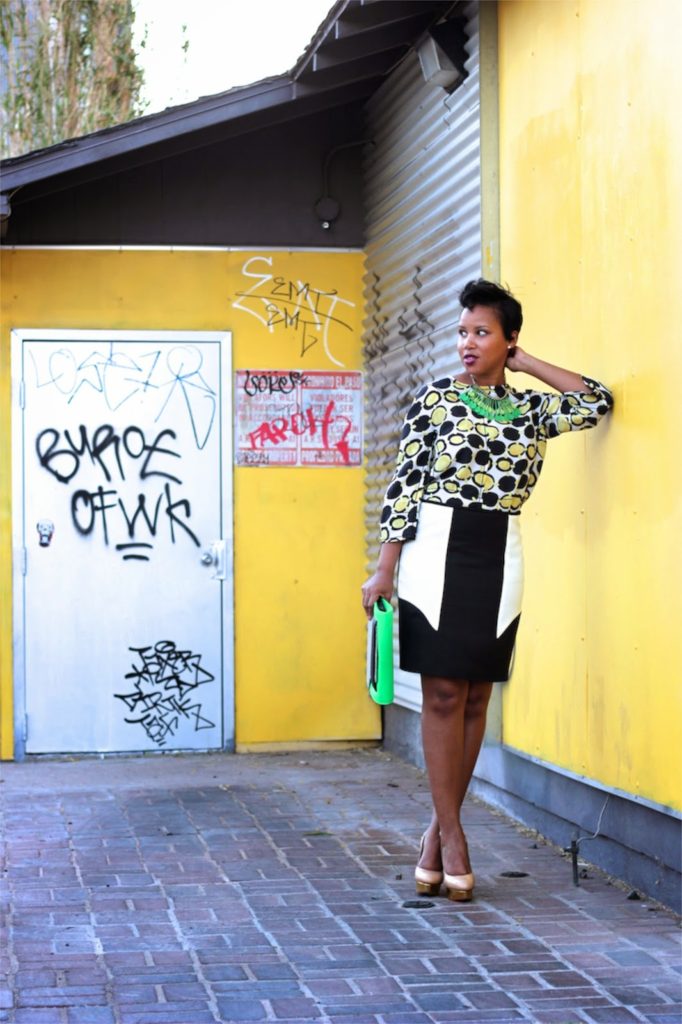 Top: Max Studio, Skirt: Julie Haus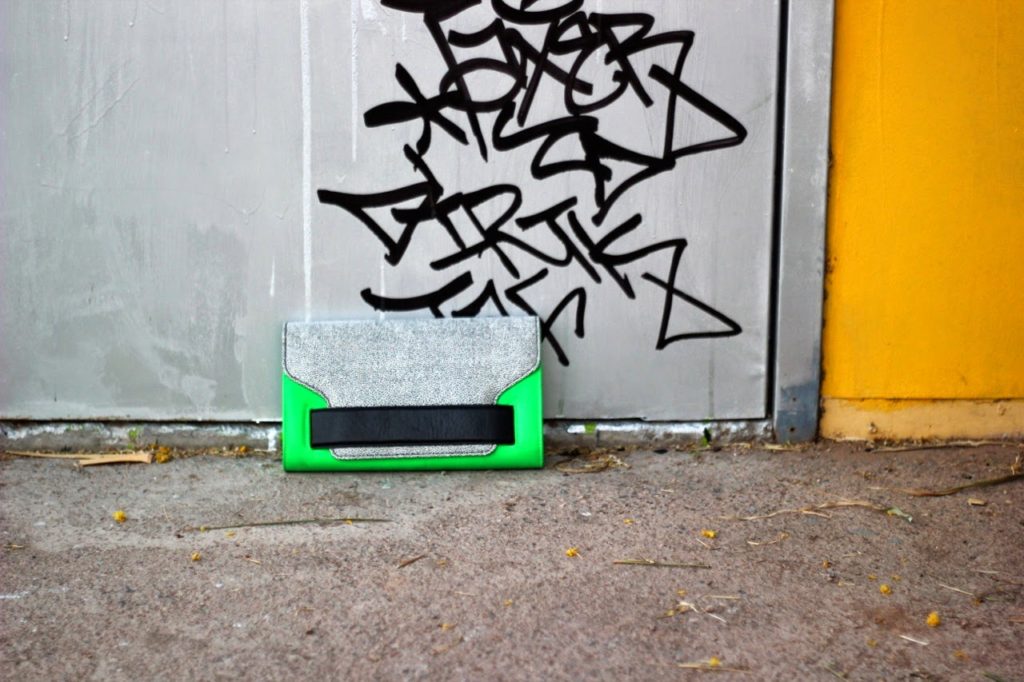 Clutch: H&M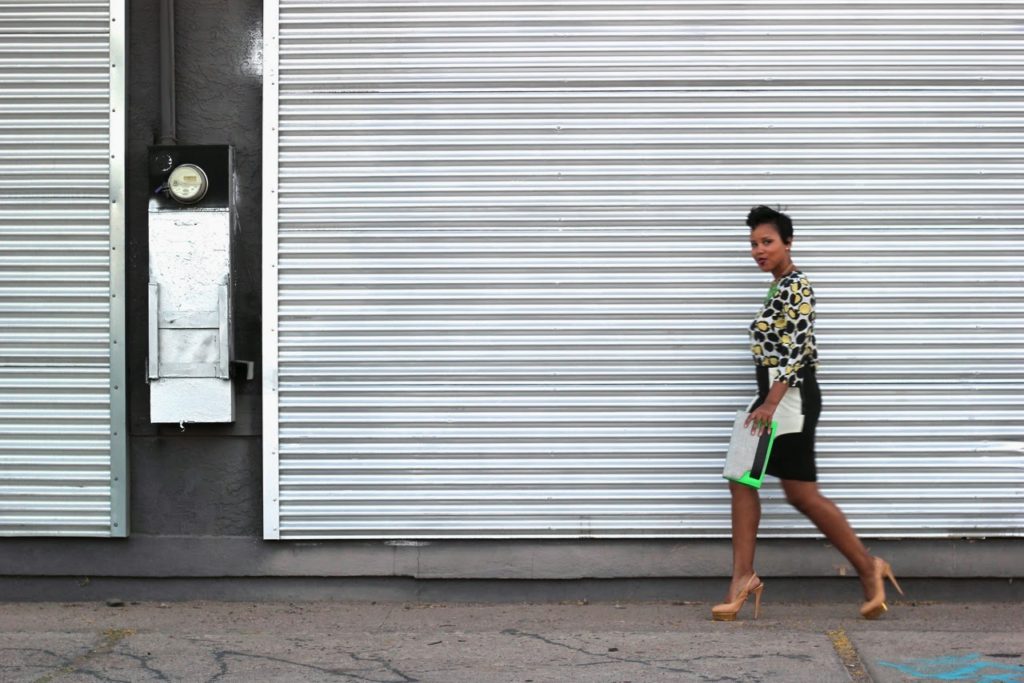 Top: Max Studio, Skirt: Julie Haus, Shoes: Charlotte Olympia,  Clutch: H&M