11 Hour Layover in Paris? Why not.
Note to self: Check the weather, first. Again, CHECK THE WEATHER. Where I was coming from (Arizona) and where I was going (Johannesburg, South Africa) the weather was perfection featuring sunshine with temps in 70s and 80s. However, my dear sweet Paris was on it's own program with 50 degrees accompanied by temperamental and sporadic gusts of wind. Why Jesus?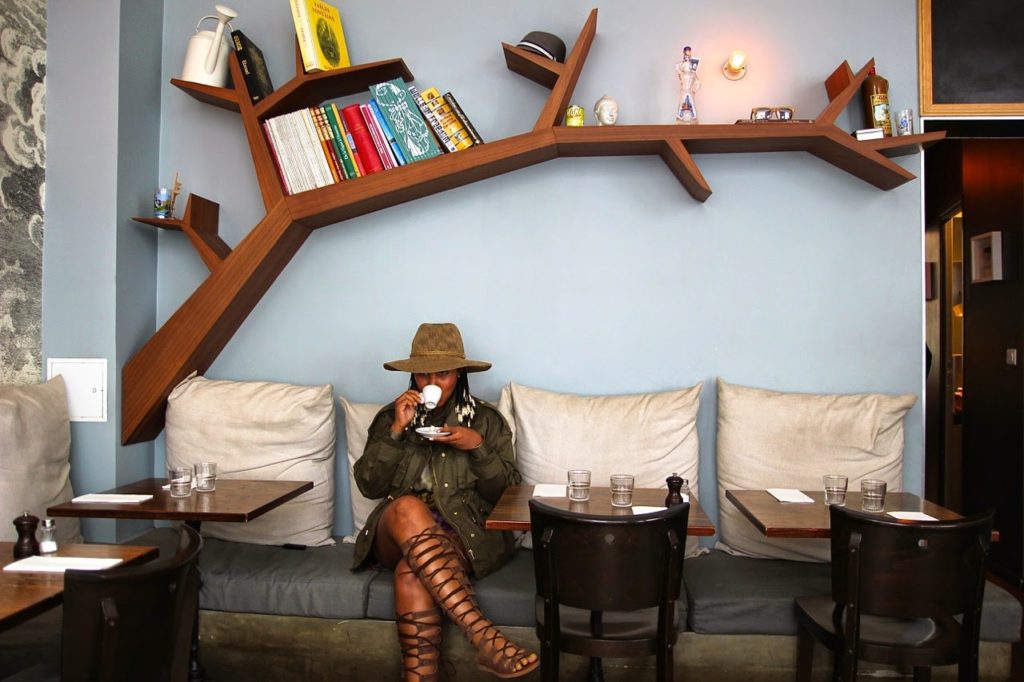 Sipping on expresso at La Coincidence
But the show must go on. For the first stop, we went to meet my friend at her beau's restaurants, La Coincidence at 15 Rue Mesnil. Who am I?! I have a friend who with a boo that owns a restaurant in Paris #WhatIsMyLifeAbout.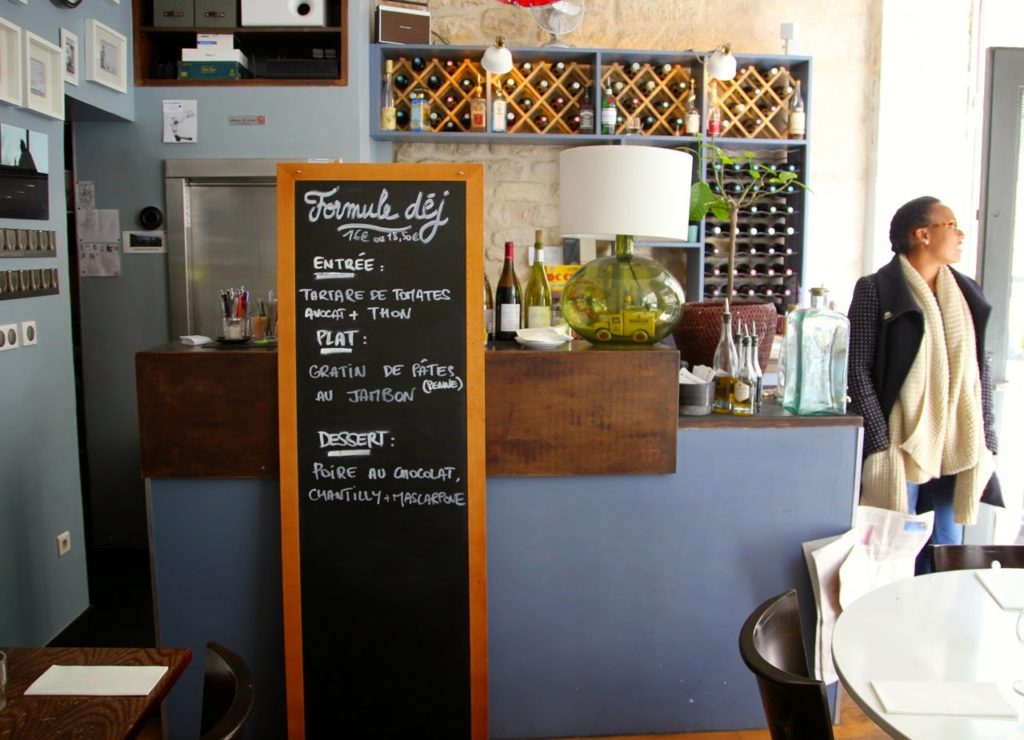 My friend with the boo who owns the restaurant. I like to capture the more candid moments #ShesProbablyGoingToKillMe 
The next stop was to Colette Paris. I don't shop here, I just dream, wish, hope and pray here. I call it the Urban Outfitters elevated to the 2nd power. I visit Colette to window show and toss pennies into the air and make wishes upon my favorite pieces.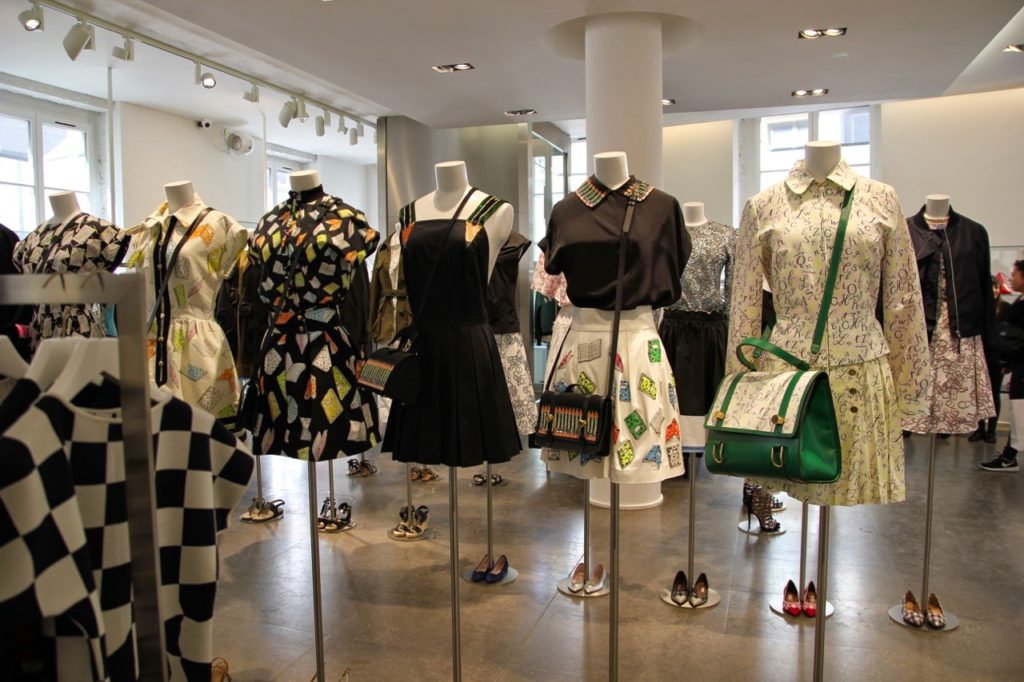 The Mannequin Parade at Colette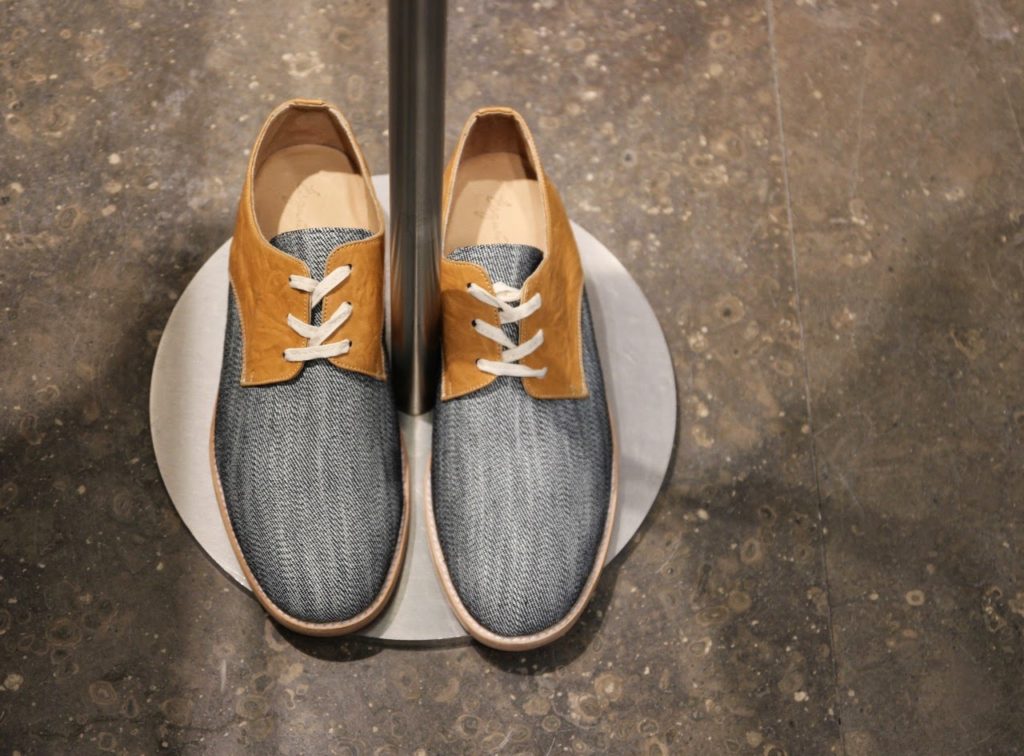 These shoes are for the boys but I can get them in my size #JustSaying
H&M Cargo Jacket – Sold here
Zara Dress – No Longer Available
Halston Heritage Bag – Similar here

Of course, we had to pay a visit to the Louvre. See, I have a thing about lines. I hate standing in them. So, we didn't even act like going inside was an option.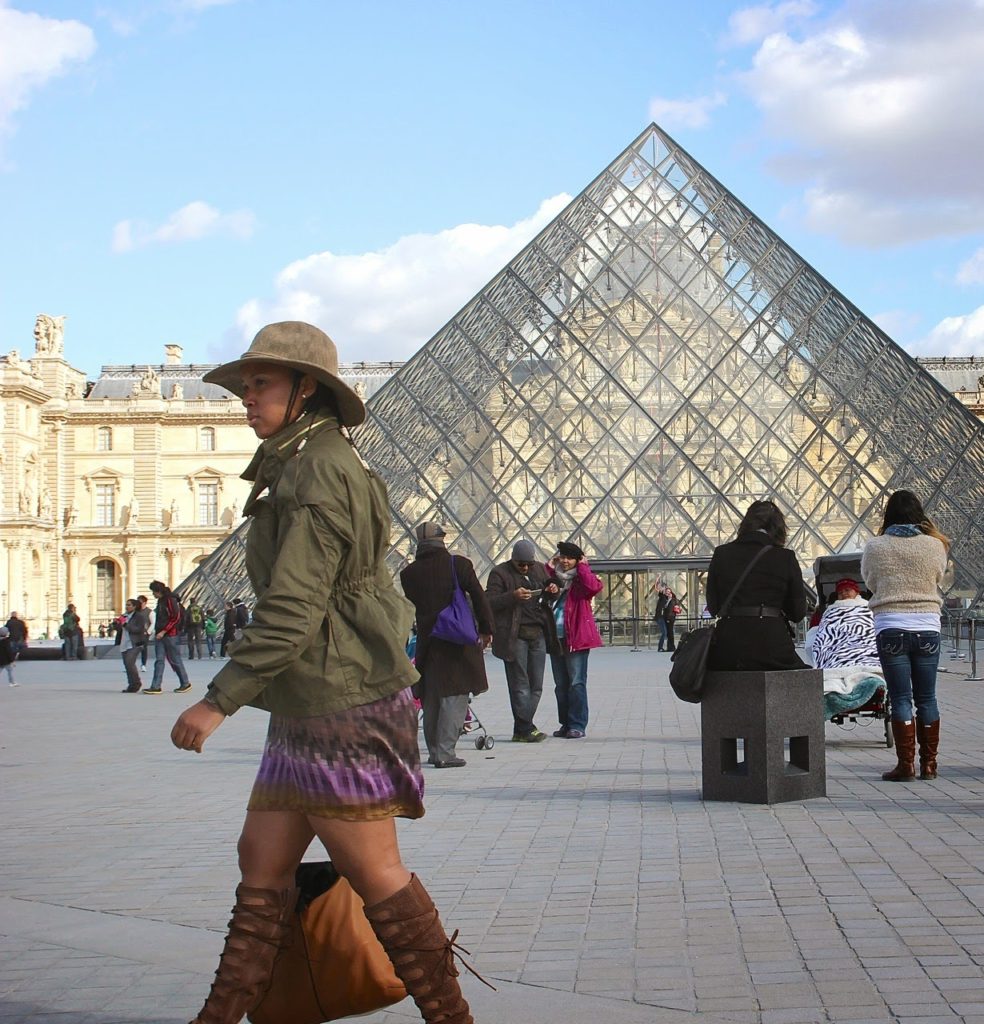 Oh me? Just walking around outside of the Louvre. No big deal…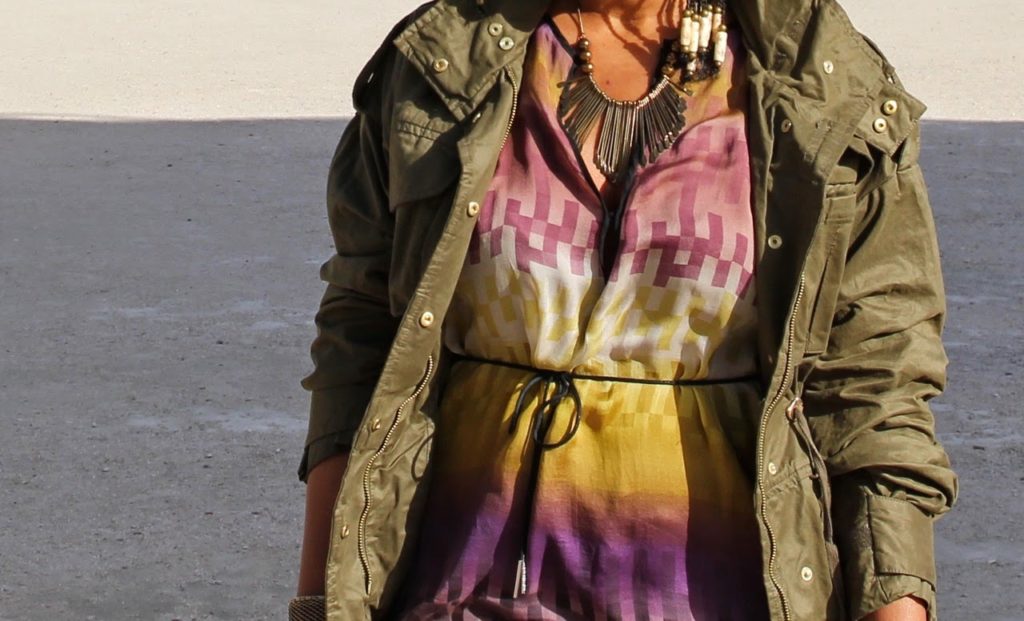 Let's be honest. I wore the wear out of this H&M Cargo Jacket on this latest travel excursion #SorryNotSorry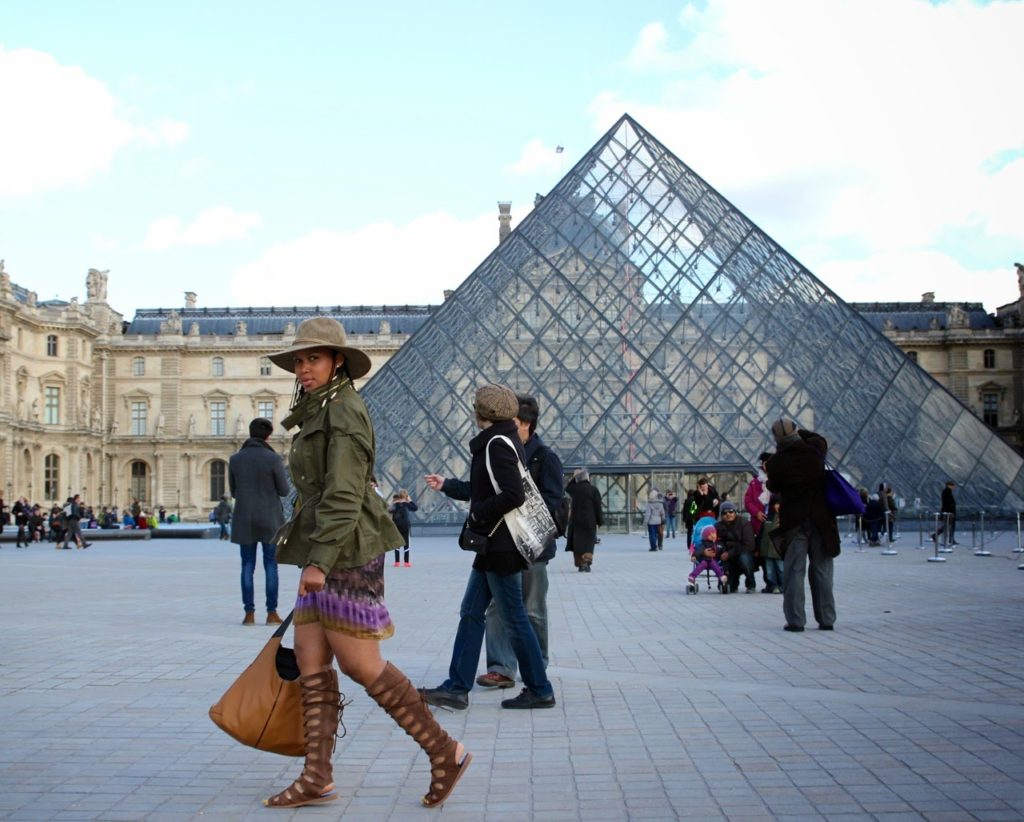 Still walking around not appropriately dressed for the weather in anyway shape or form.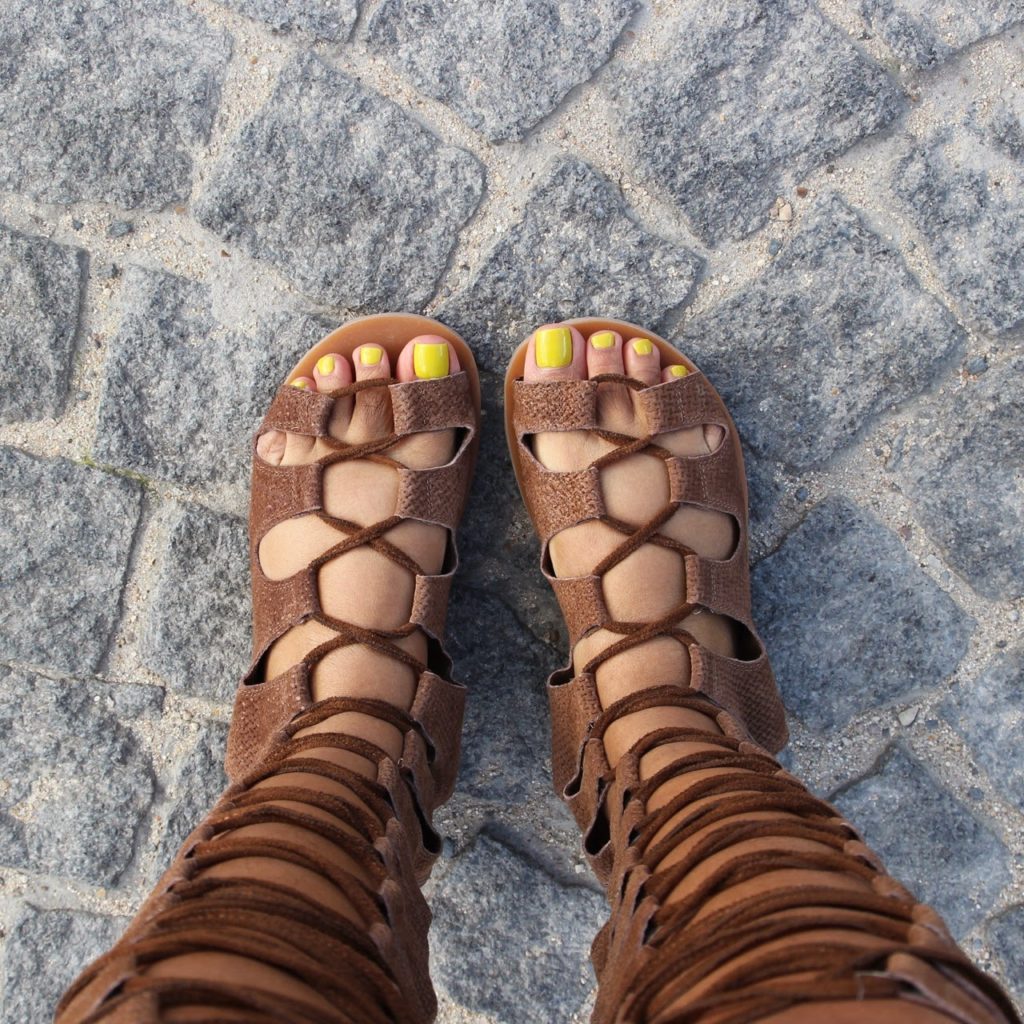 Gladiators from my POV
Now, that's how you do a layover in Paris. Of course, I didn't make it to every place on my list (Hotel Costes for Cheesecake, Ladurée for Macarons, and Valois Vintage for old Chanel broaches) but I did enough to make it worth the euros to hold my bags at the airport. Paris, until we meet again, au revoir.
Check out the latest You Tube video from The Werk! Place about staying on trend here: