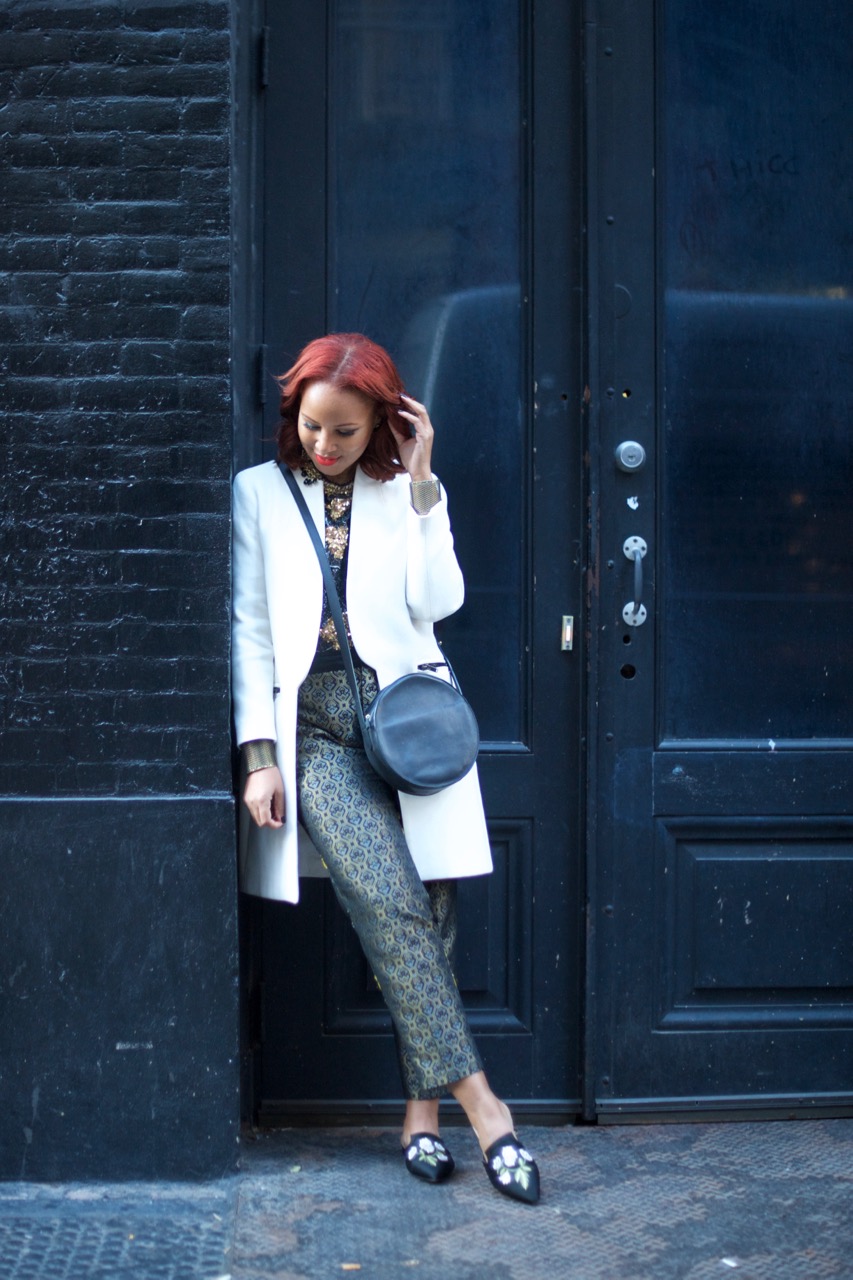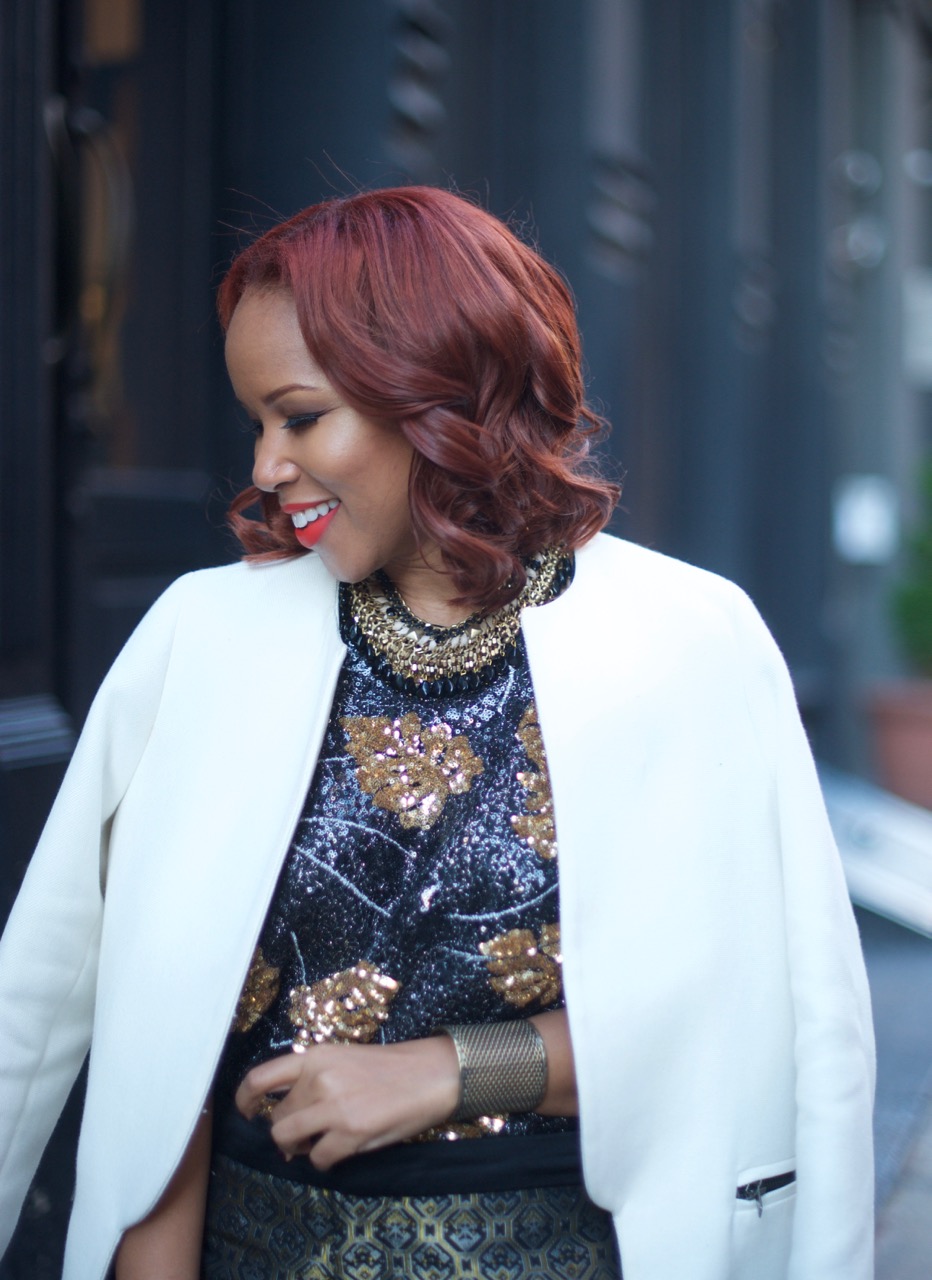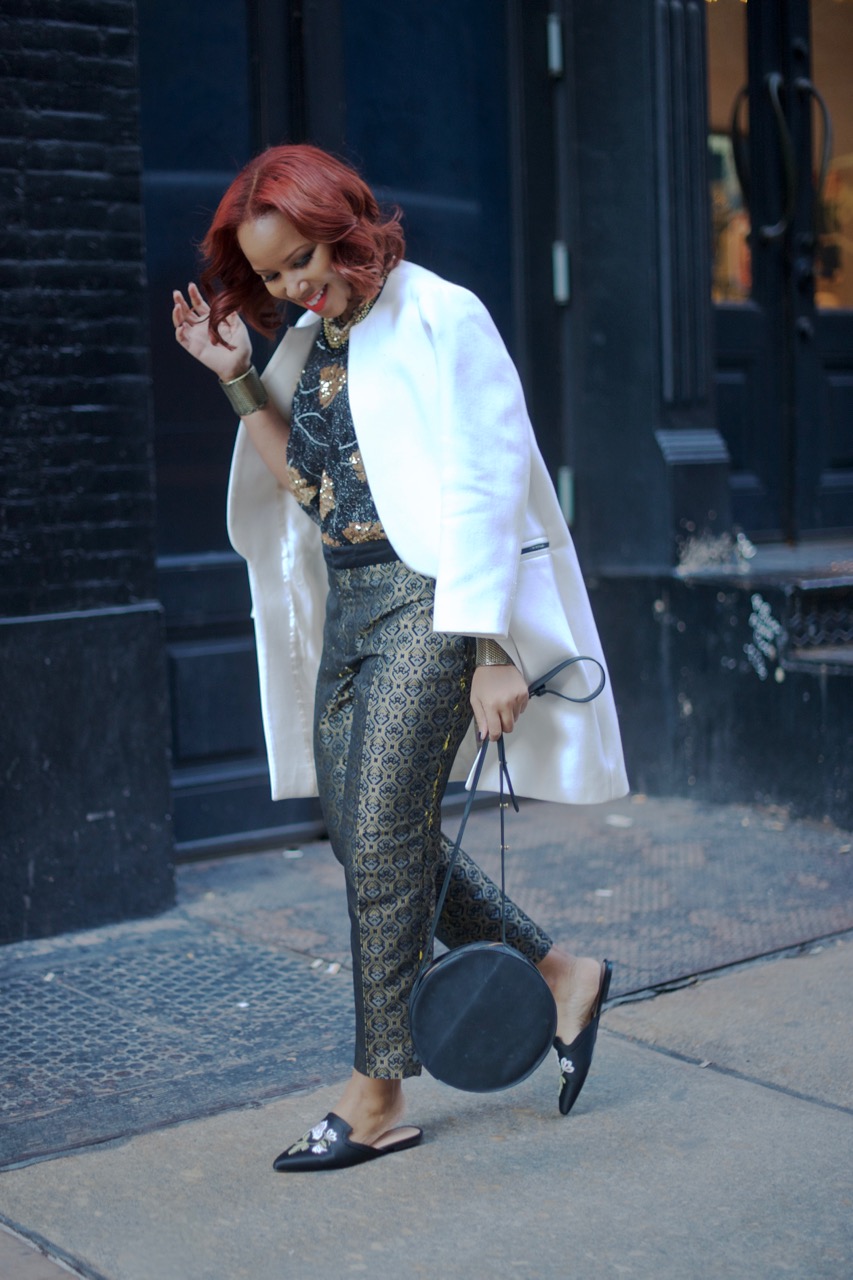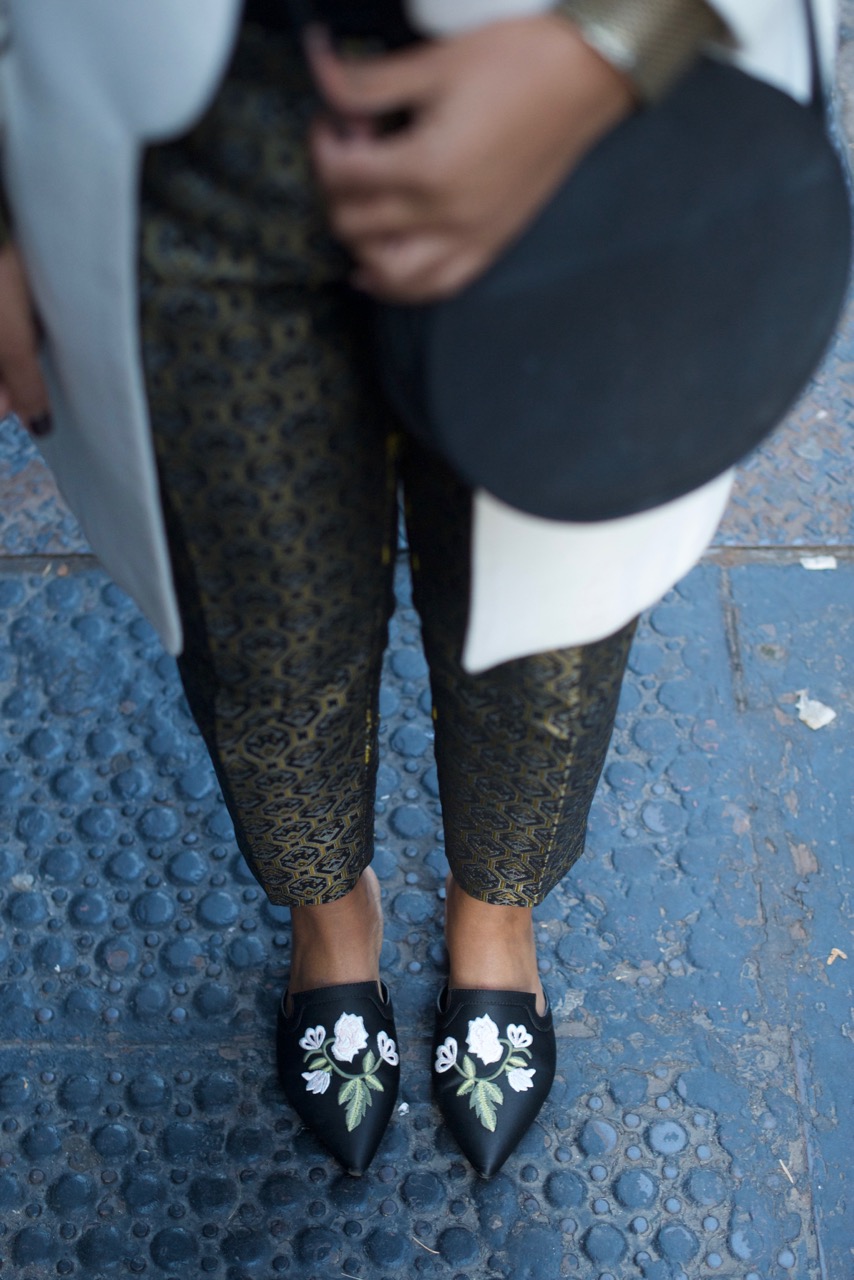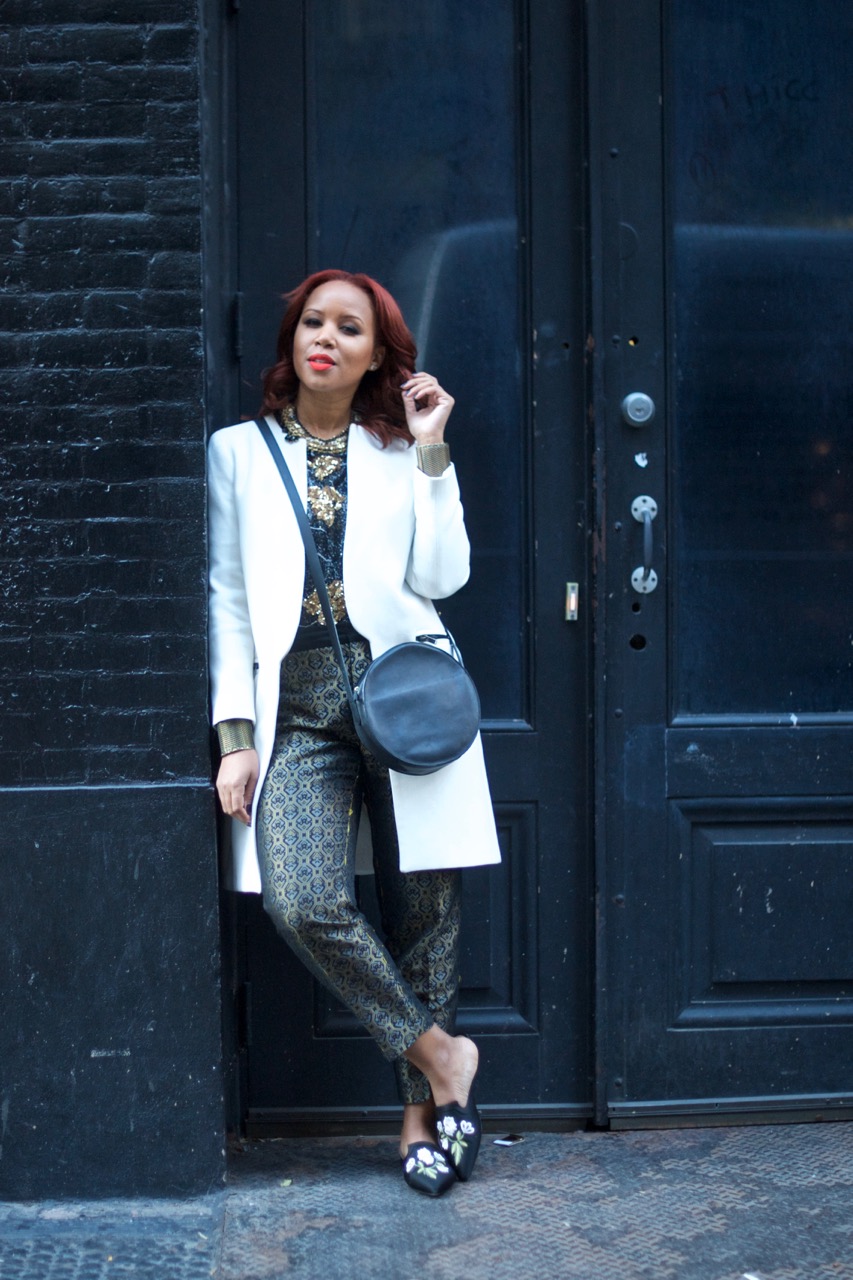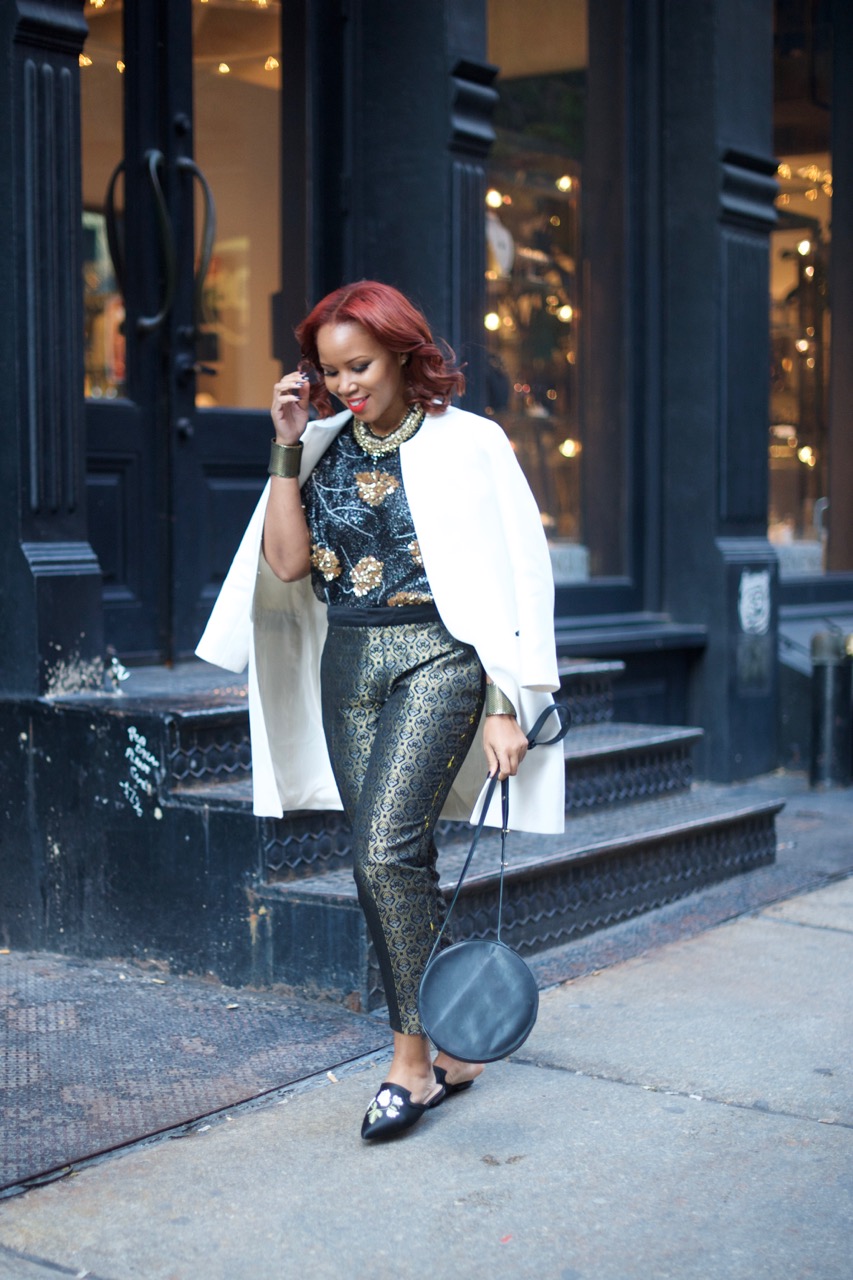 Well, we're officially knee deep into the holiday season, aren't we?
With the influx of party invitations, not only is it a matter of "what am I wearing?". It's, also, "what is my hair going to be doing when I'm wearing what I'm wearing?".
Well, I was recently tasked with creating a holiday hair look and here are a few tips that I used to led me to this refreshed red and these luxurious body waves courtesy of Bianca at the Tina Pearson Salon.
Three #TiffTips For Achieving High Impact Manageable Holiday Hair
Pinterest and Google Will Get The Party Started: I began my holiday hair journey with a not so quick search through Pinterest and Google.  After sifting through what seemed like hundreds of styles, I created a photo album on my phone and screen captured the styles that seemed interesting to me. Whether they were actually feasible with my current hairstyle was another question. I just took the screenshot and moved on.
Take A Look At The Woman In The Mirror: Once, I had my mood board, if you will, from the saved photos, I had a hair-to-hair conversation with myself. What could actually be done with my hair without breaking the bank or breaking off my hair? That successfully narrowed down almost 60% of my options.
Post Holiday Care: I, also, wanted to consider a style that wouldn't require another visit to the salon just to get it back to something manageable.
So, I decided on doing body waves which I hadn't done in the past. So, they ended up looking new and fresh for the holidays while being easy to maintain.
These days, I just like to keep it simple and effective.
I would love to hear how you all are rocking your hair this holiday season.
Leave it in the comments below.
Get The Look:
Zara Coat – Similar here
ASOS Sequin Embellished Top – Similar here
Zara Jaquard Pants – Similar here and here
Zara Necklace – No Longer Available
Bronze Cuffs – No Longer Available
Full Moon Crossbody c/o Minor History – Sold here
Embroidered Loafers c/o Who What Wear Collection for Target – Sold here

 Photography: Karen Blanchard