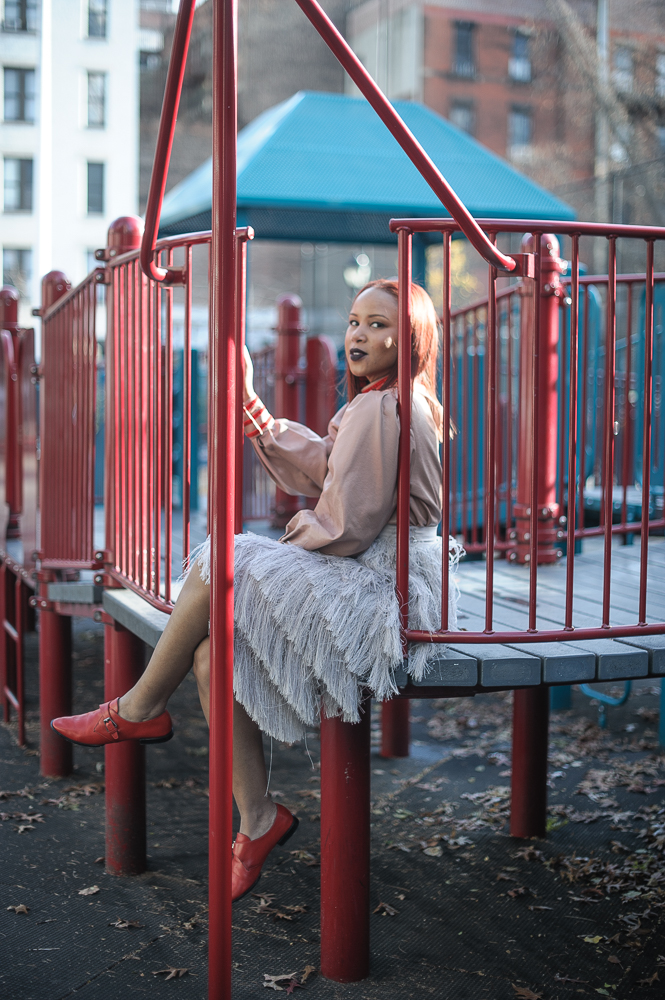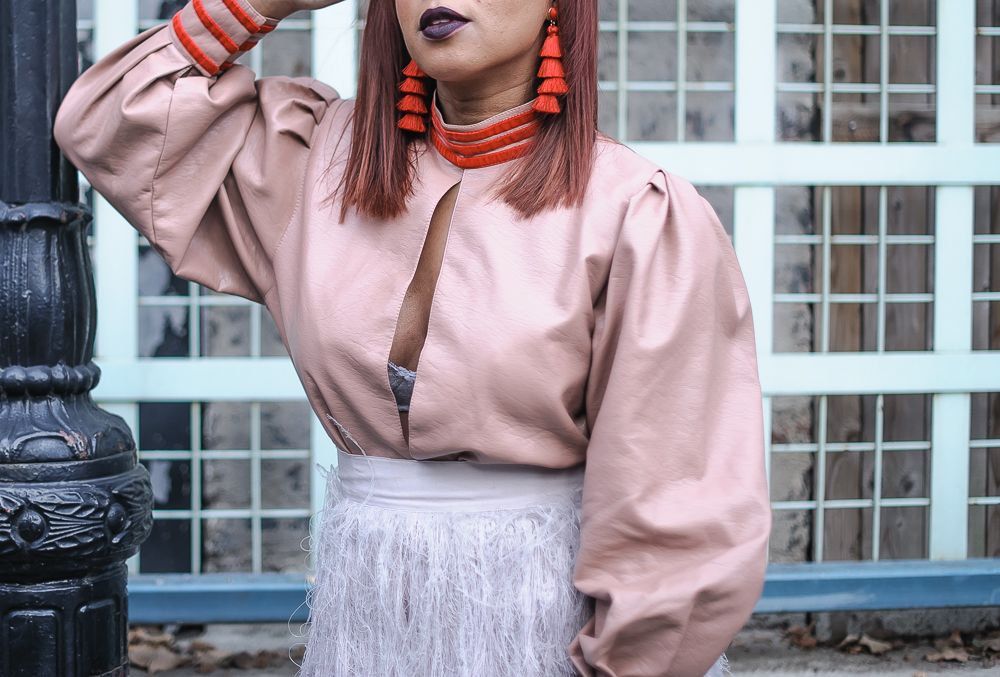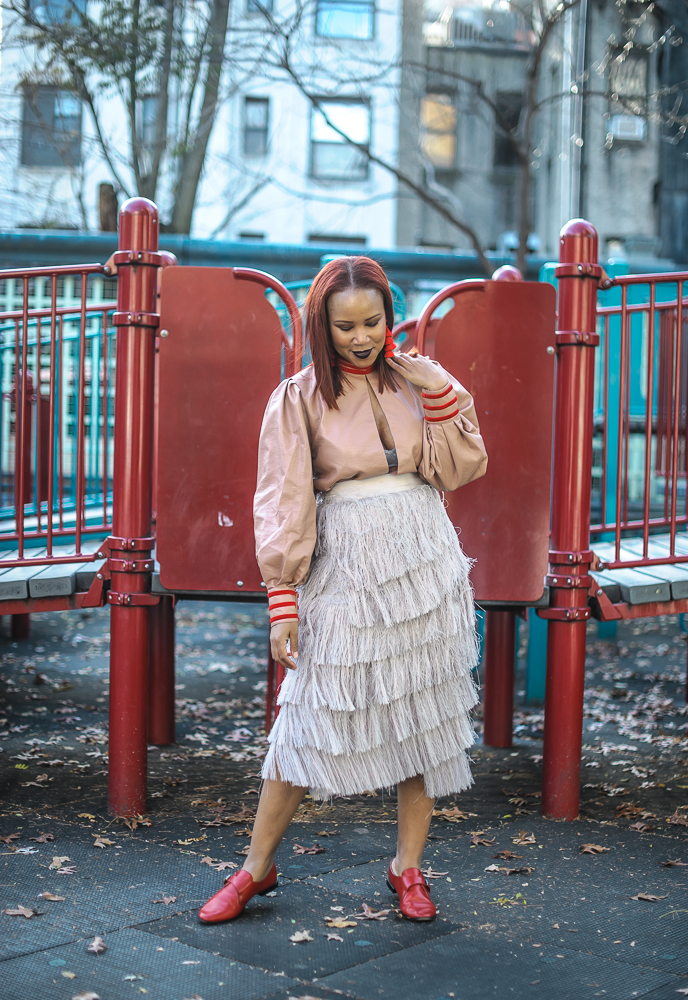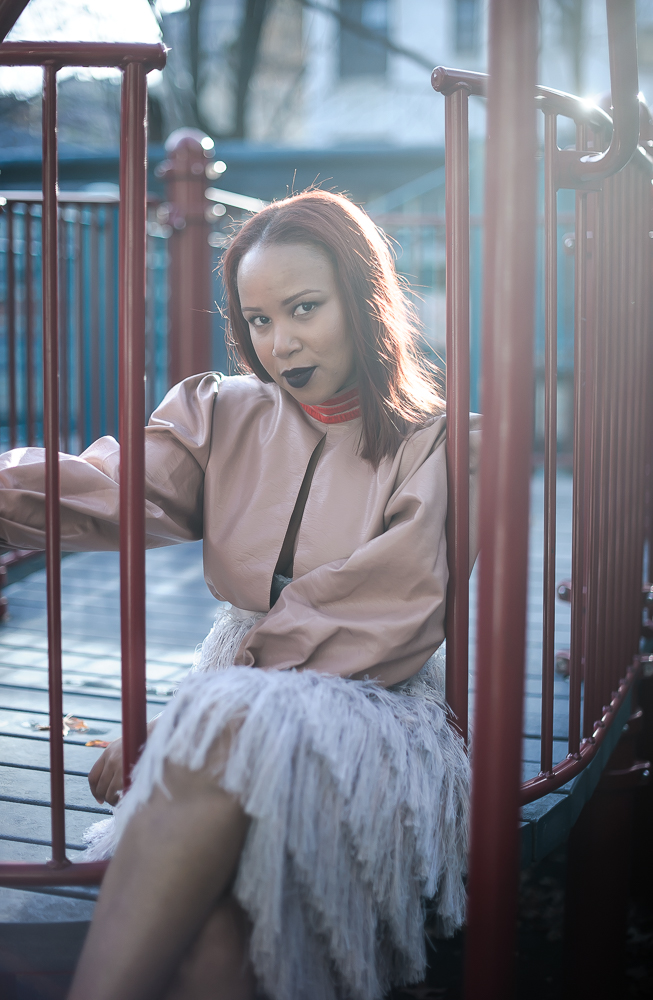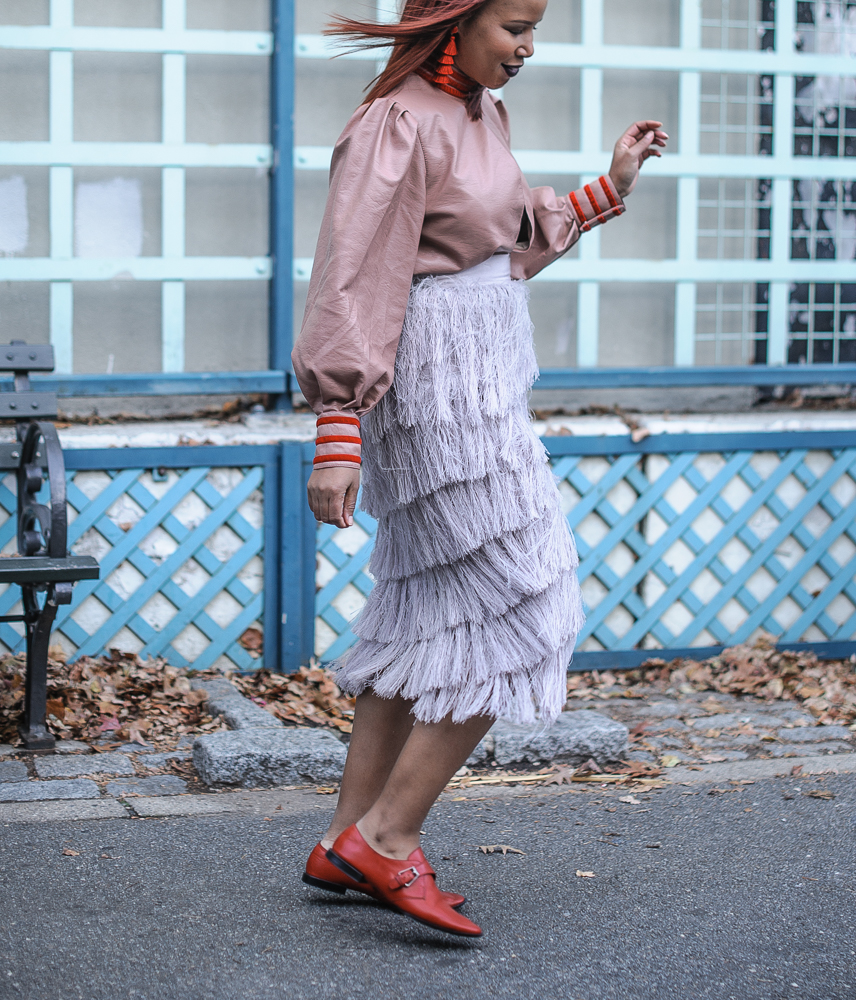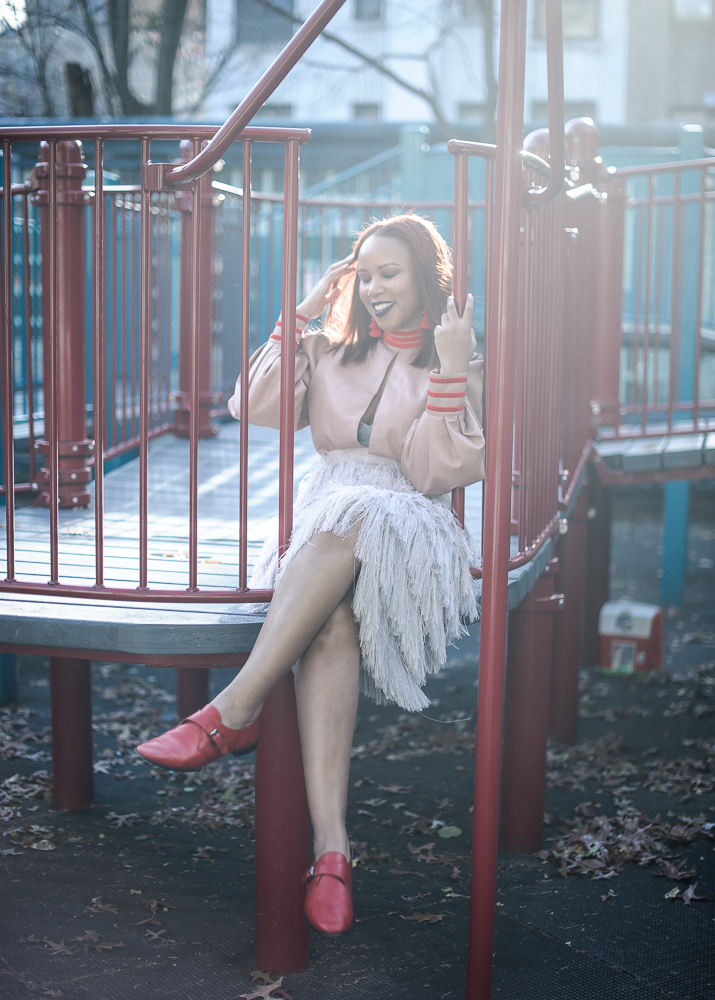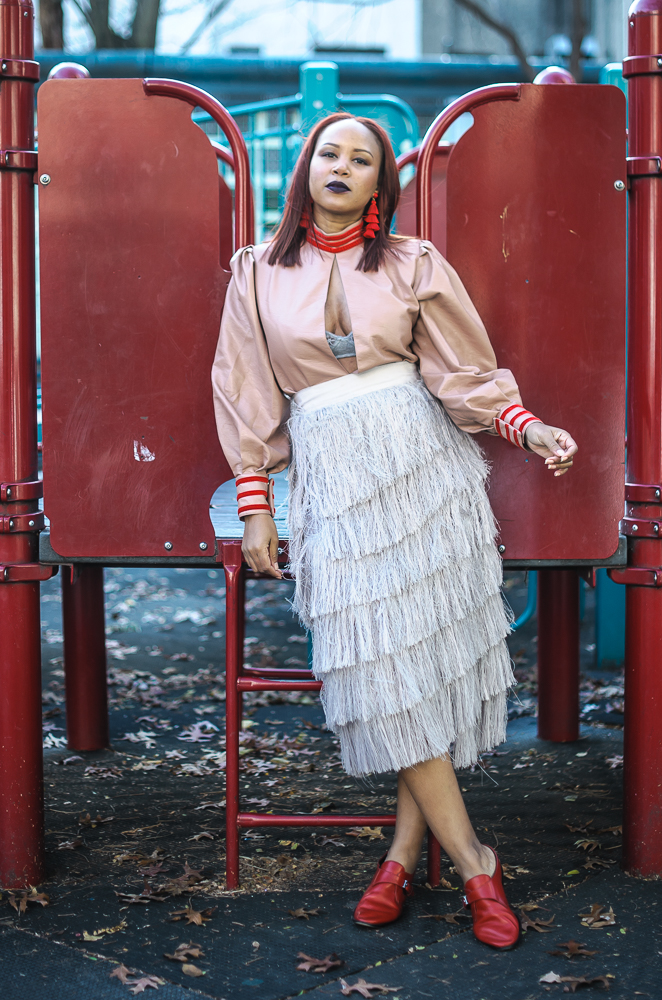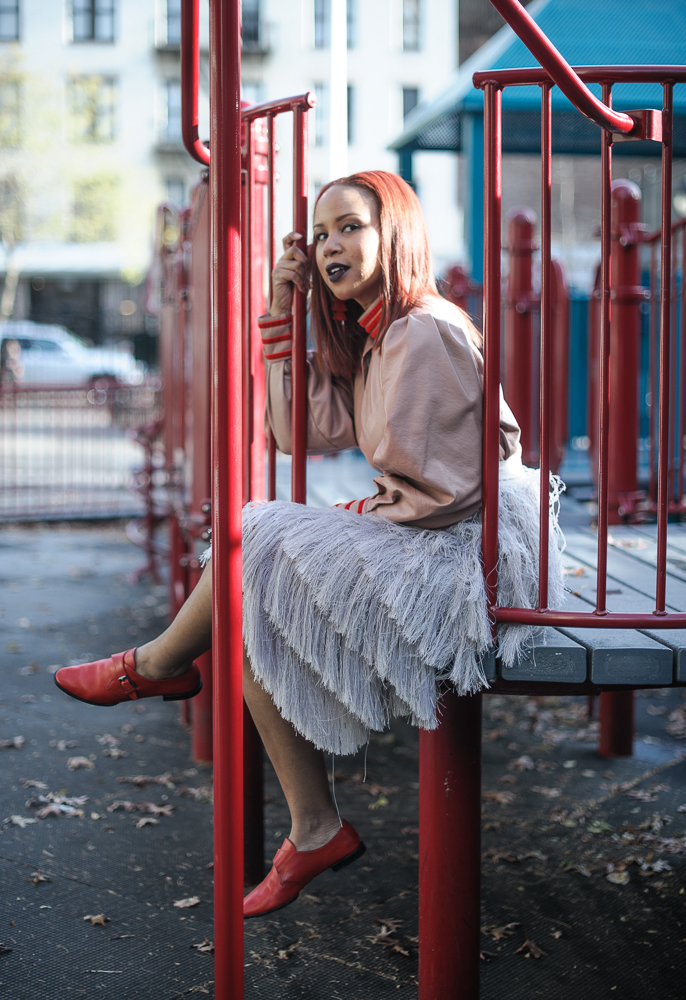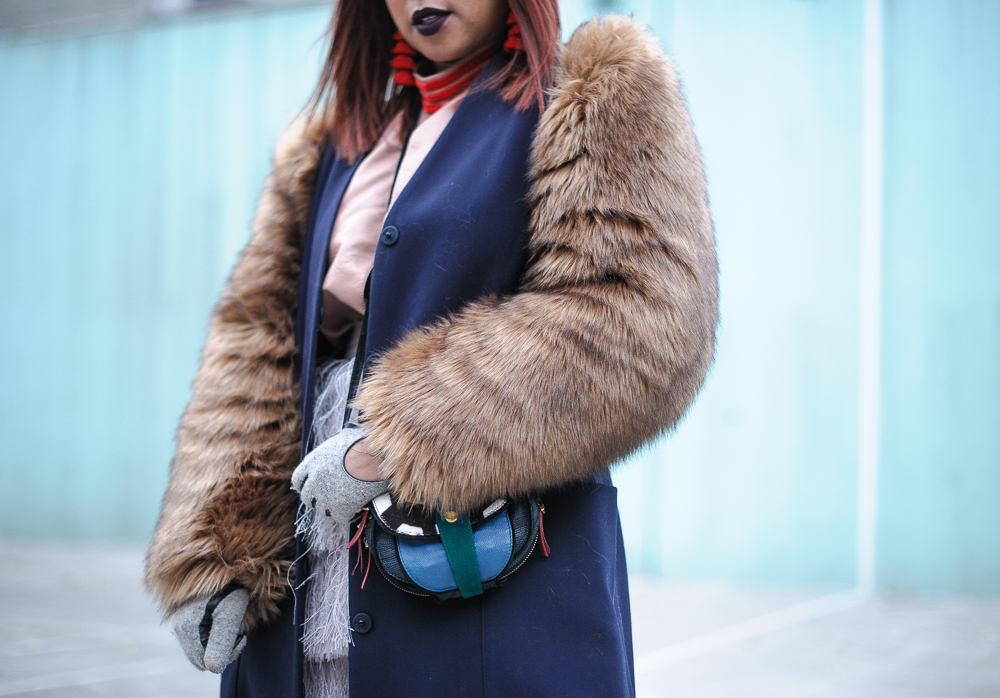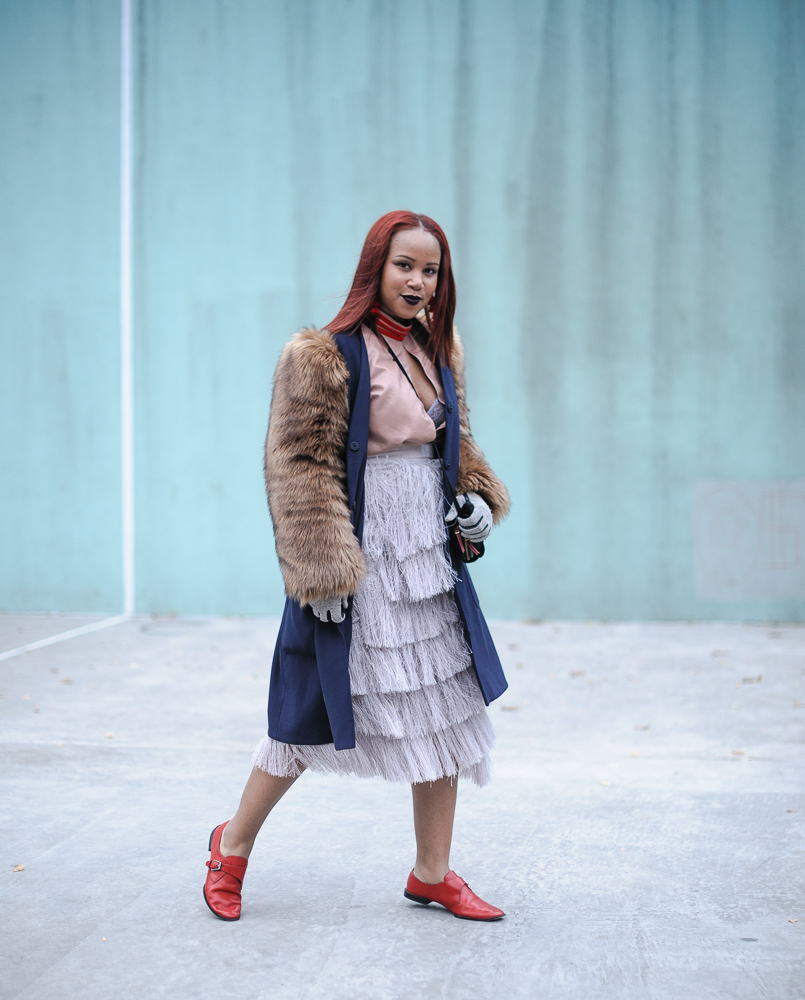 Let me tell you how this topic of looking 'well kept' came to be.
I was recently at an intimate dinner with some movers and shakers in the media space. As I walked in, the host of the dinner exclaimed "You look rich!". Y'all, I was rocking the coat featured in this look (which is from ASOS) and some other pieces from H&M and Zara. Literally, I was fast fashion from head-to-toe but some how it read as more expensive that it actually was.
So, I wanted to share a few tips on how to pull off this air of looking 'well kept' (even when you're keeping yourself) on a budget!
Five Ways To Look Well Kept
Find a hair style that you can maintain without frequent visits to the salon. I've been rocking this lob lately because it's pretty easy for me to maintain on my own. Outside of maintaining the color, I would hardly ever need to visit the salon.
Become your own nail technician! Get really good at doing your own nails so that you're never at the mercy of your budget or someone else's schedule
Add textures. In this look, I've got a little fringe, a side of leather and faux fur sleeves happening. The textures come together to create depth which makes it look like you spent more on the look than you actually did.
Actually invest (read: spend money) in your shoes and handbags and save on the rest. If you're a long time reader, you know that I preach this in my Fashion Rules! Shoes and handbags don't fluctuate with a change in weight. However, you will want to invest in classics that will stand the test of time.
Get your pieces tailored! Seriously, you can make a suit from some of your favorite fast fashion retailers look expensive with a $25 visit to your local tailor.
I would love to find out how you all are taking your looks to the next level on the tax bracket!
Leave your tips in the comments below.
Get The Look:
ASOS Faux Fur Sleeve Coat – No Longer Available
Gwen Sakalaia Leather Top – Sold at Dream On Air
H&M Fringe Skirt – No Longer Available
Alexander Wang Ruby Monk Strap Oxfords – Sold here and here
Jerome Dreyfuss 'Momo' Crossbody – Similar here and here
Gabriela Stud Tassel Earrings c/o Baublebar – Sold here
Photography by: Karen Blanchard