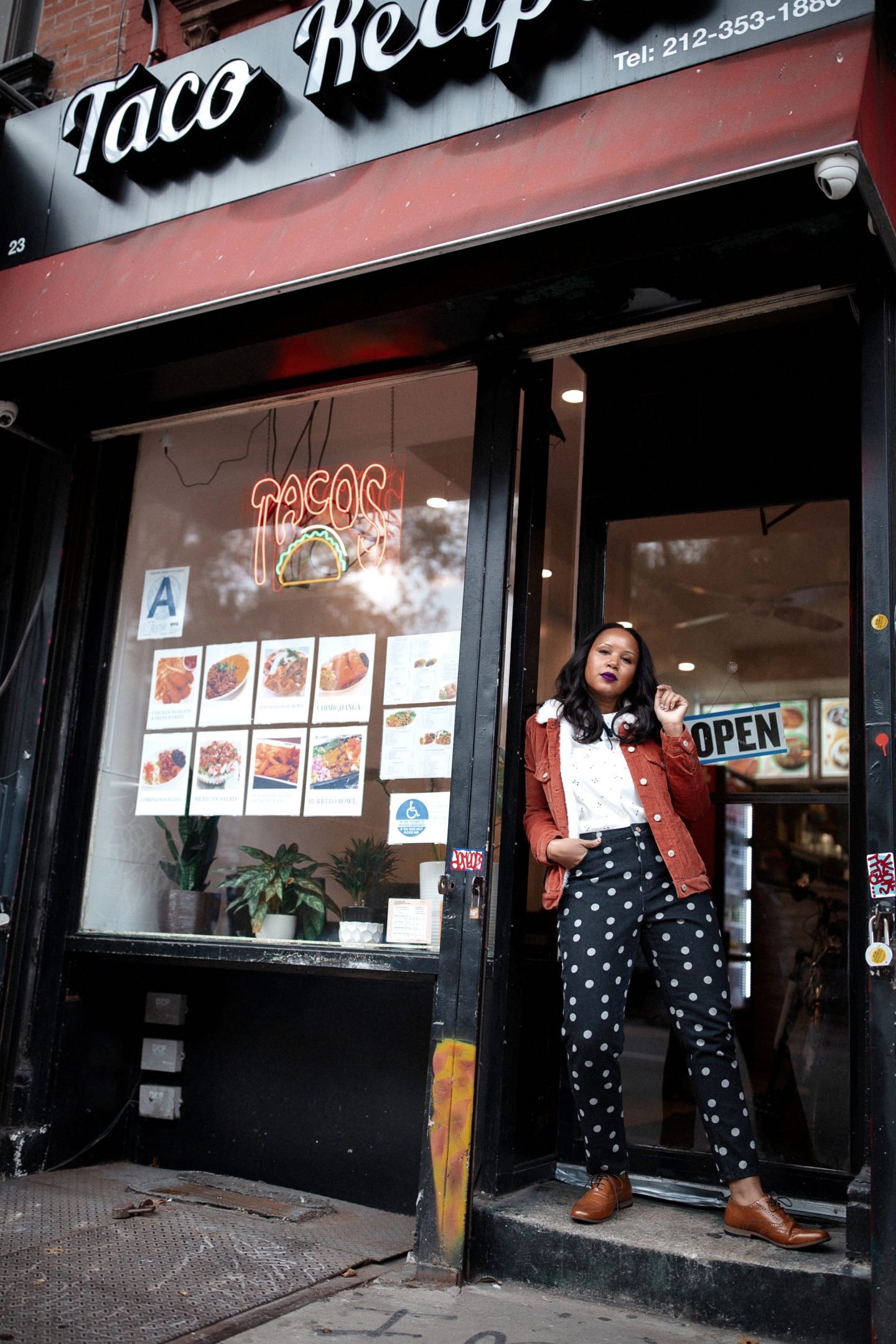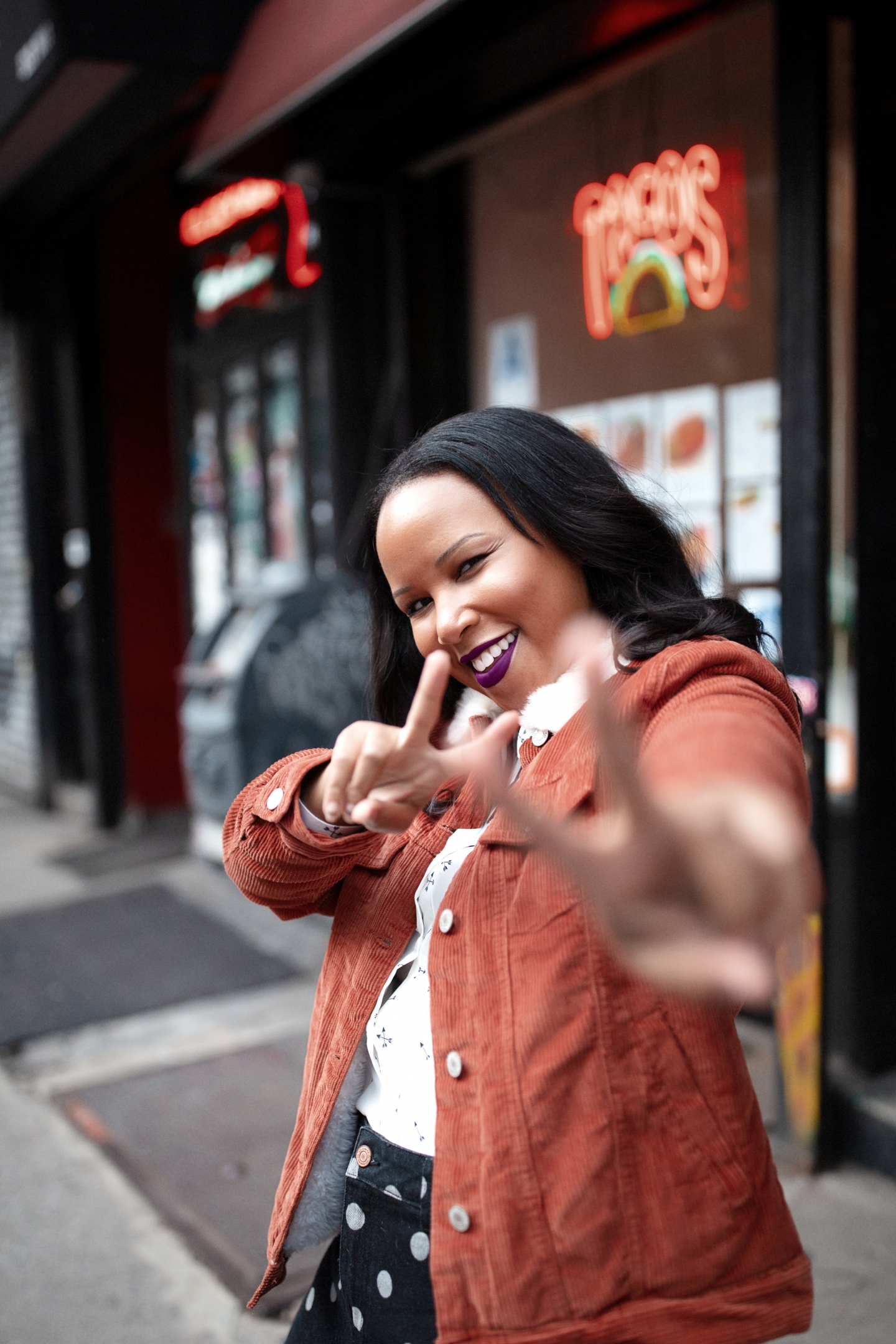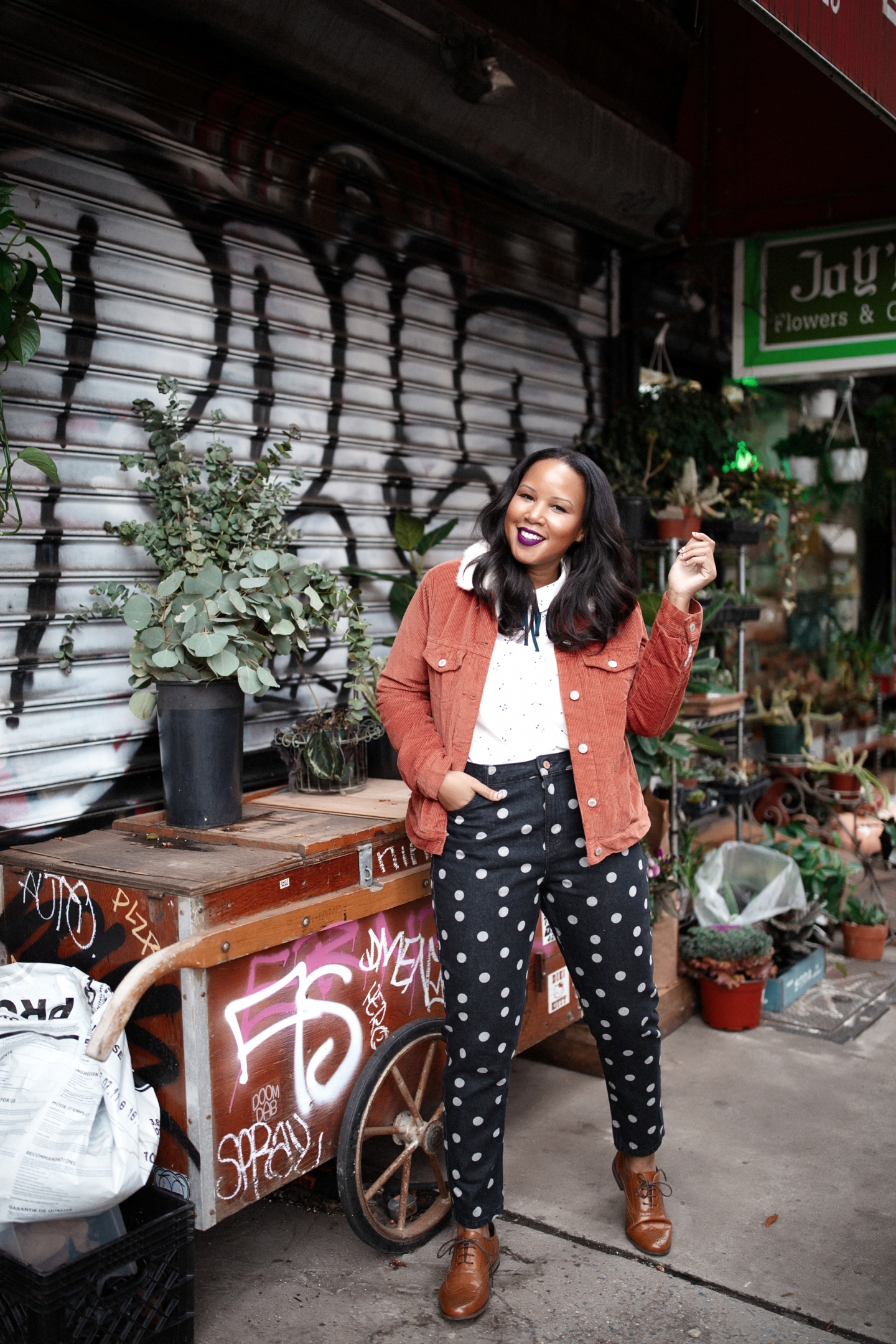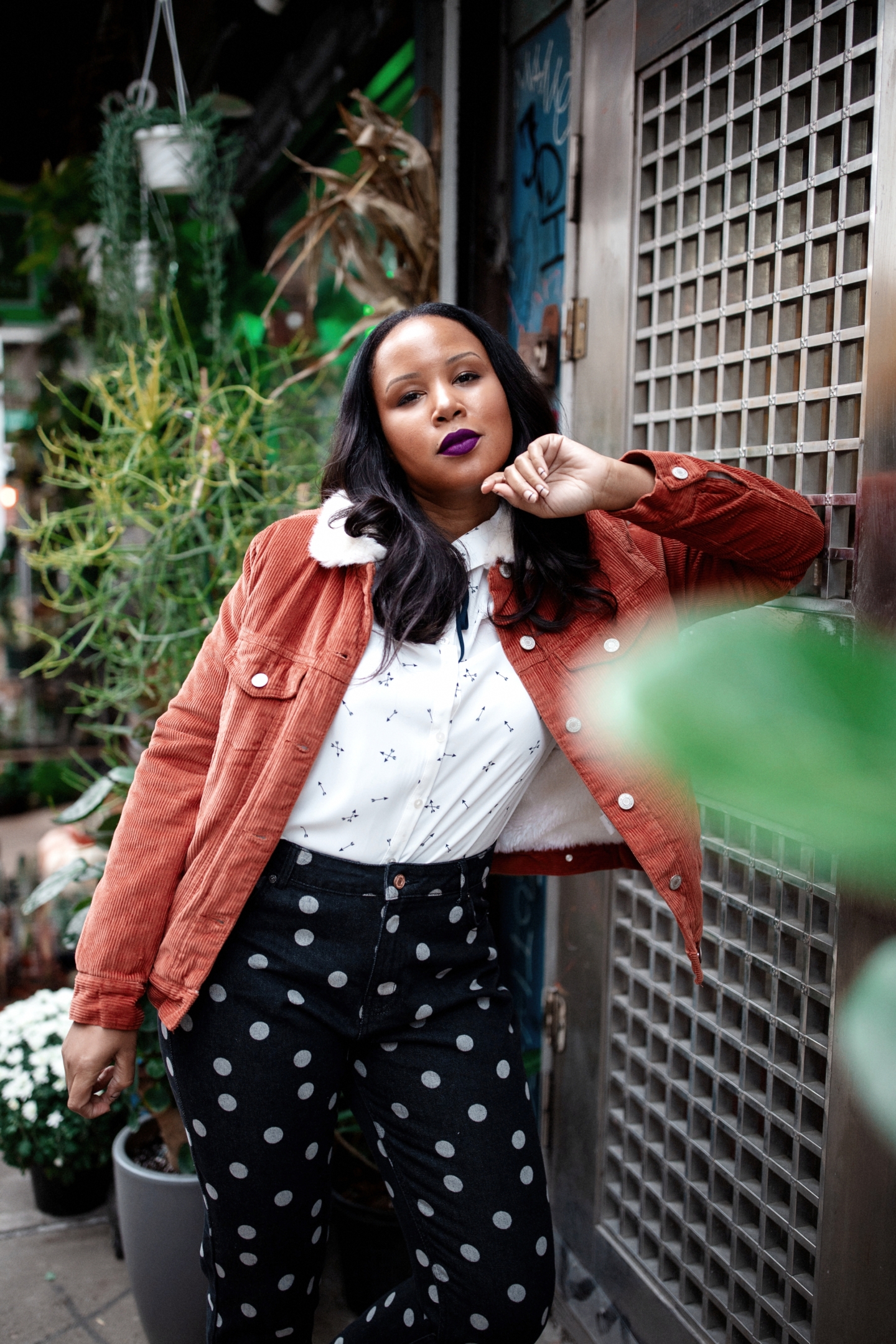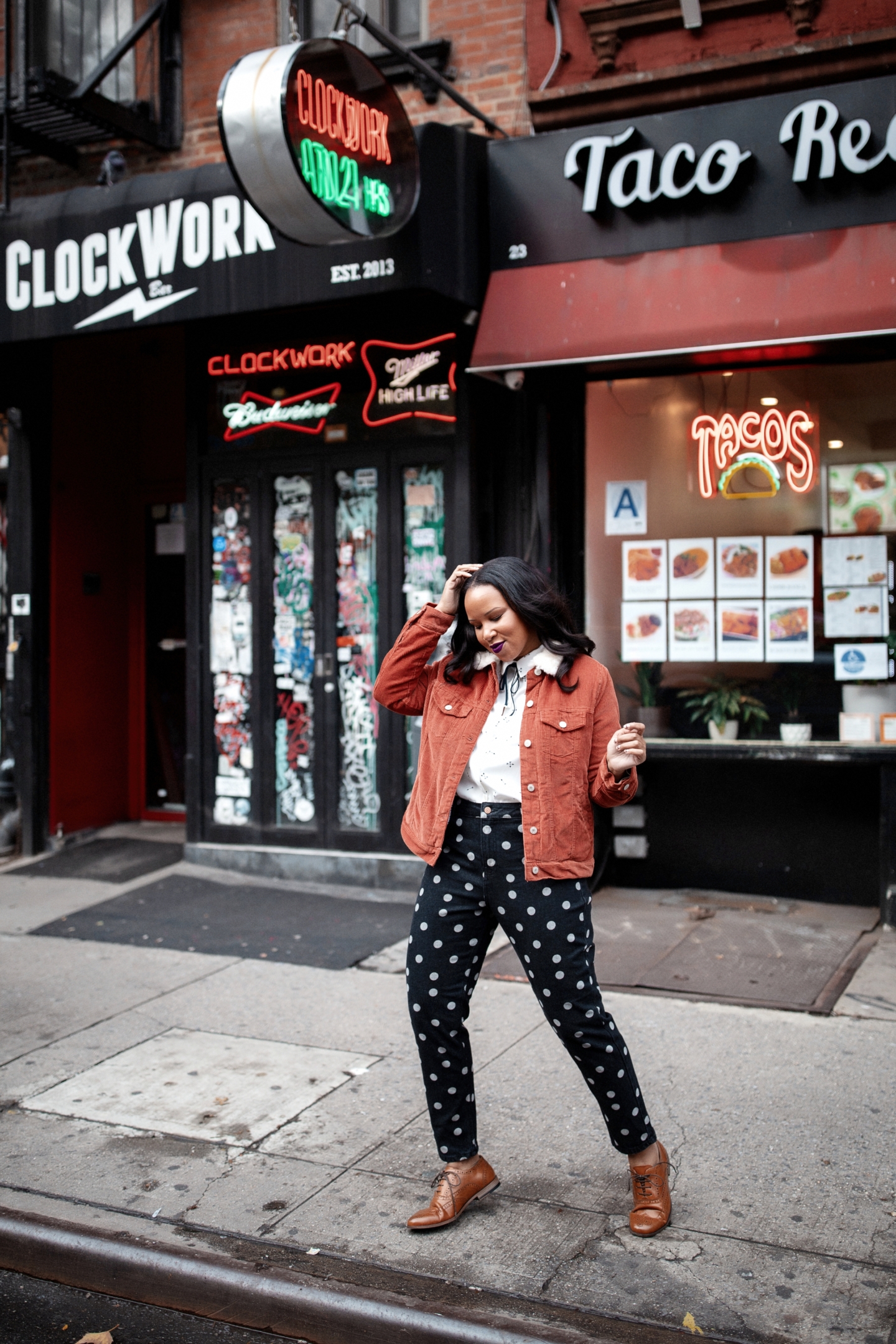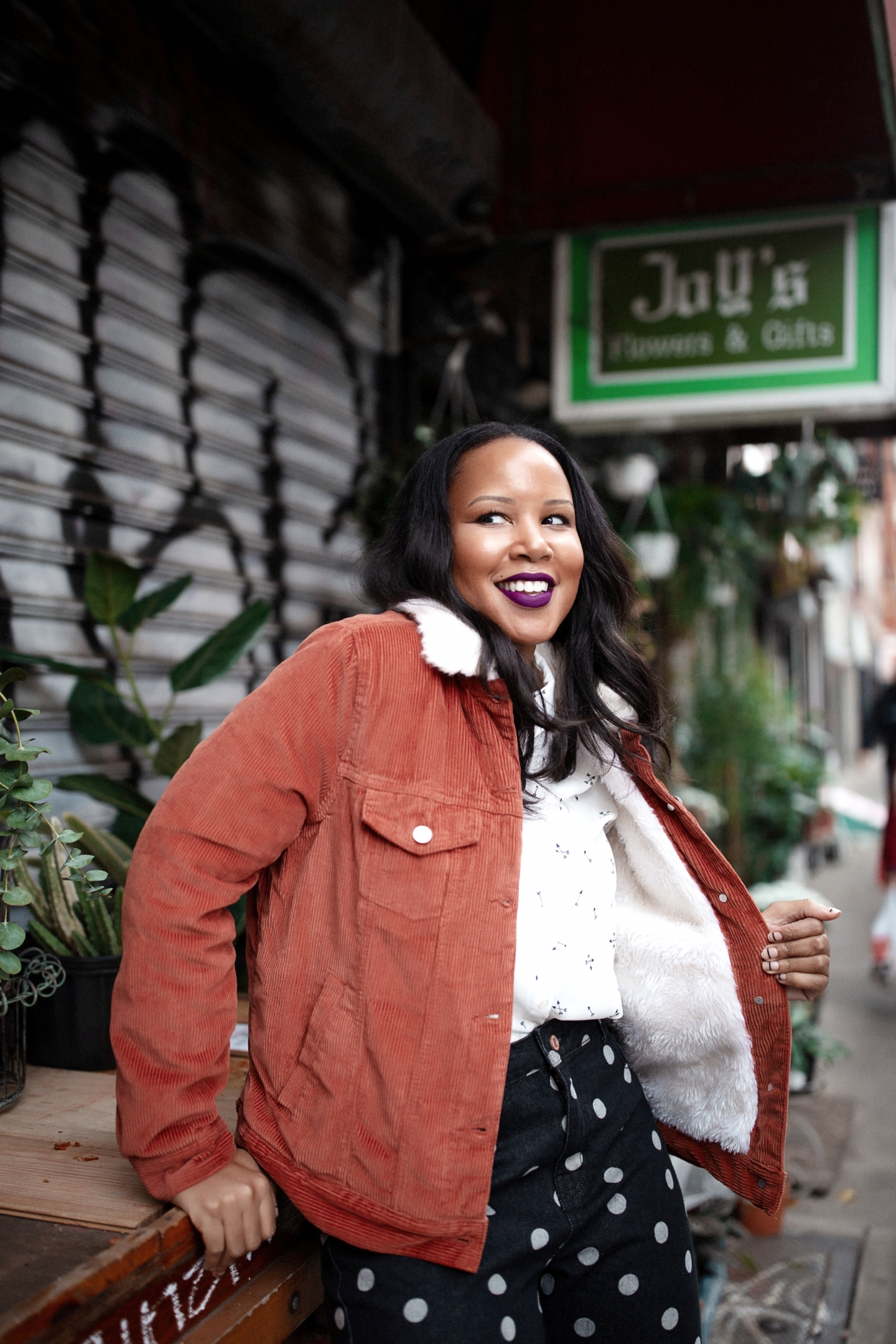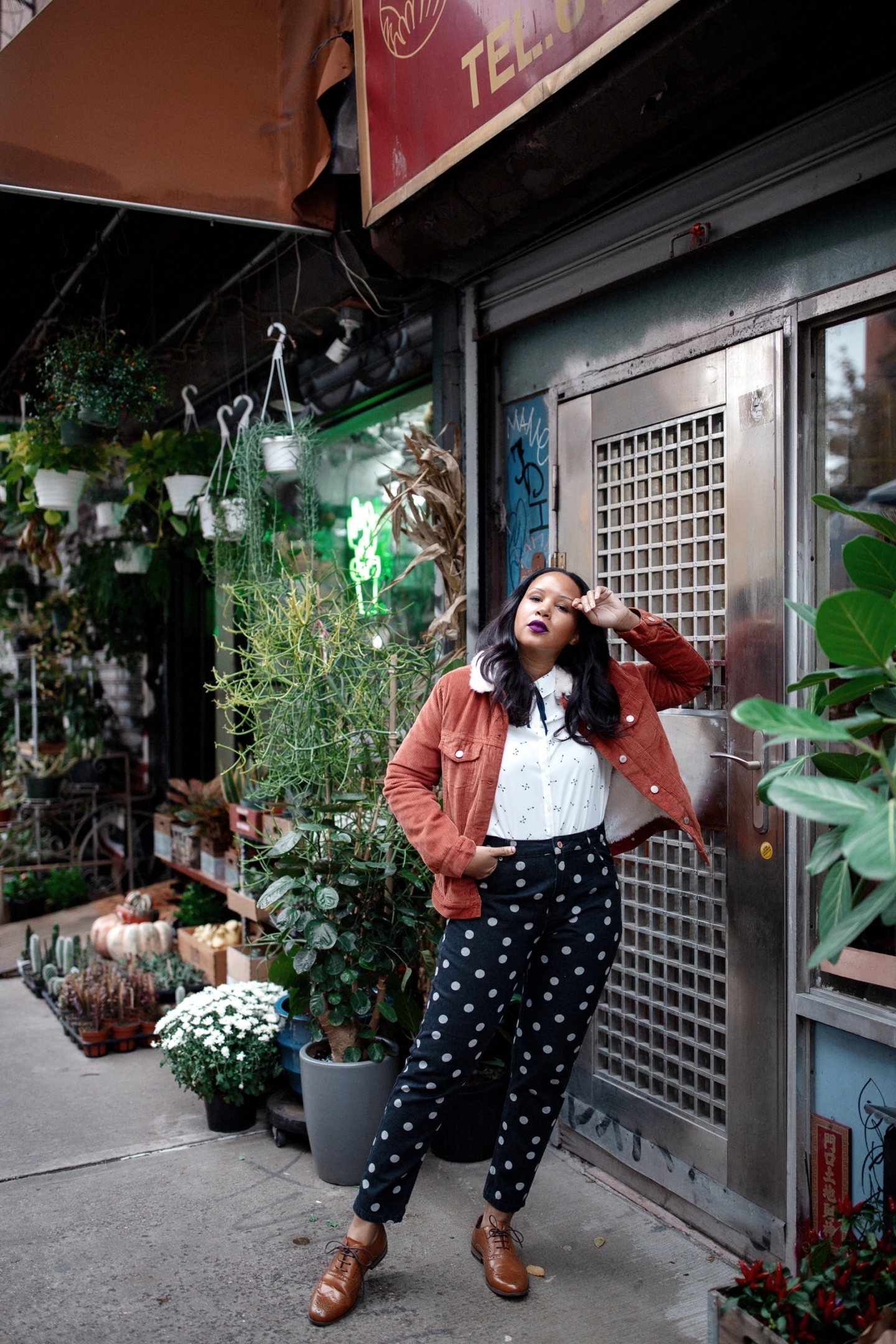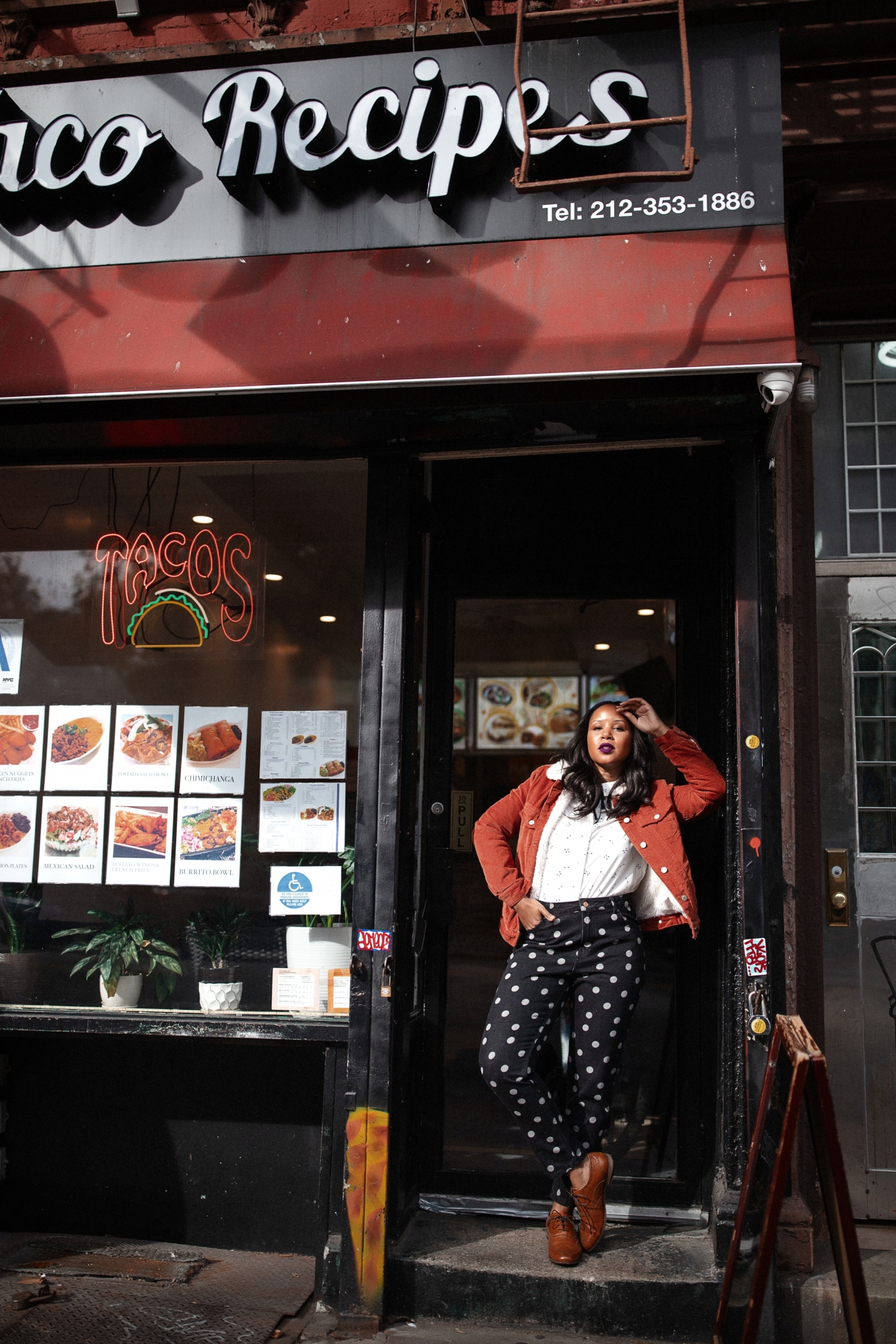 True story.
I was out shopping and I overheard a few girls talking about how unique a a particular pair of jeans were. Without even looking at the jeans, I knew they would be something that I would love!
And I was right! Say hello to my polka dot mom jeans.
It really is amazing how well that whole 'beauty being in the eye of beholder' works out. Personal style, in my opinion, boils down to the creative eye and your own experience and comfort level with different styles. Those girls obviously saw something in these pants that were odd enough for them to acknowledge but they weren't comfortable enough to explore.
Take whatever life lesson you want to out of that.
One mans trash is another man's treasure and so on and so forth.
Get The Look
Corduroy Jacket c/o Primark – Available In Stores
Black and White Bow Tie Top c/o Primark – Available In Stores
Polka Dot Mom Jeans c/o Primark – Available In Stores here
Men's Oxford Shoes c/o Primark – Available In Stores
Photography: Marta Skovro