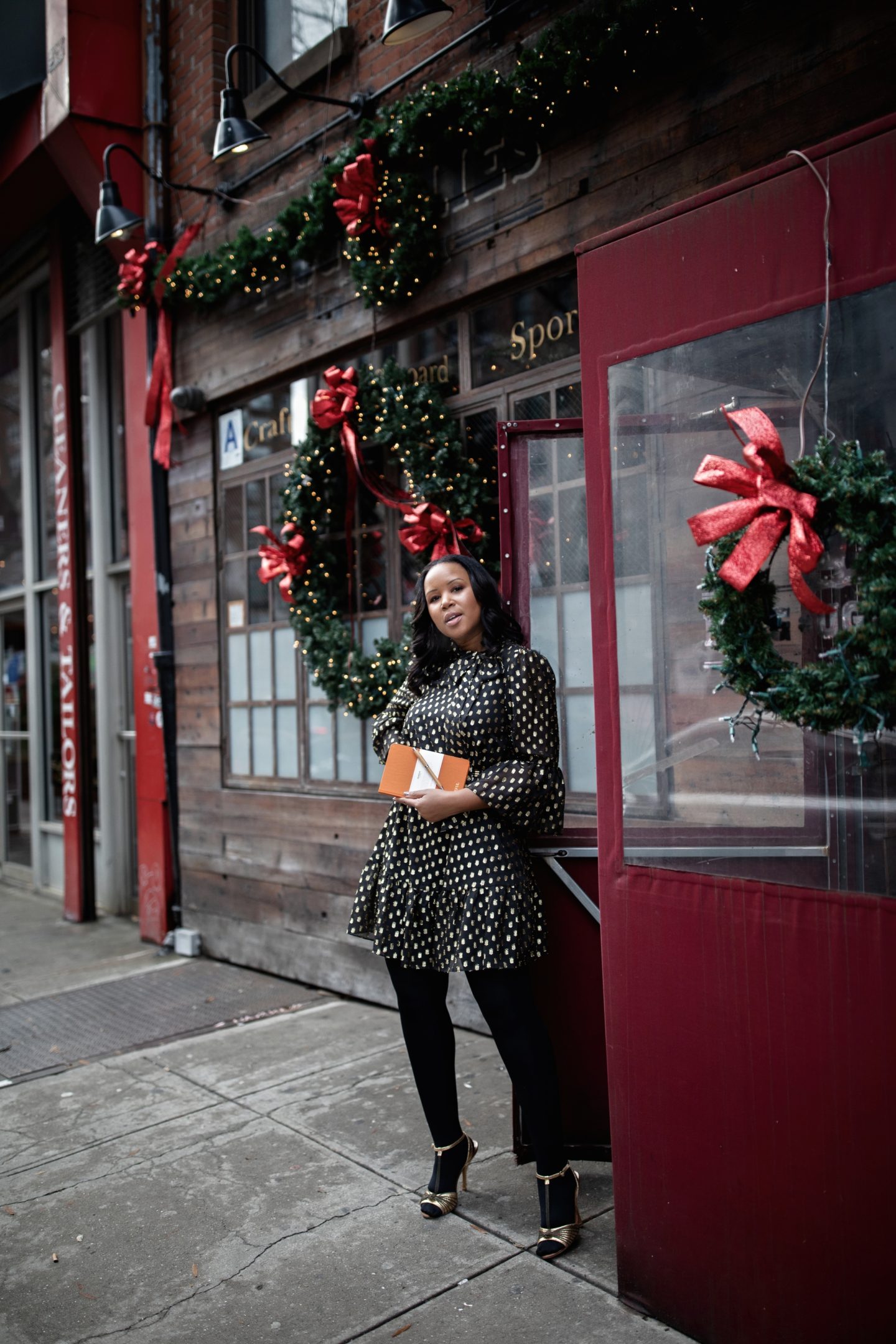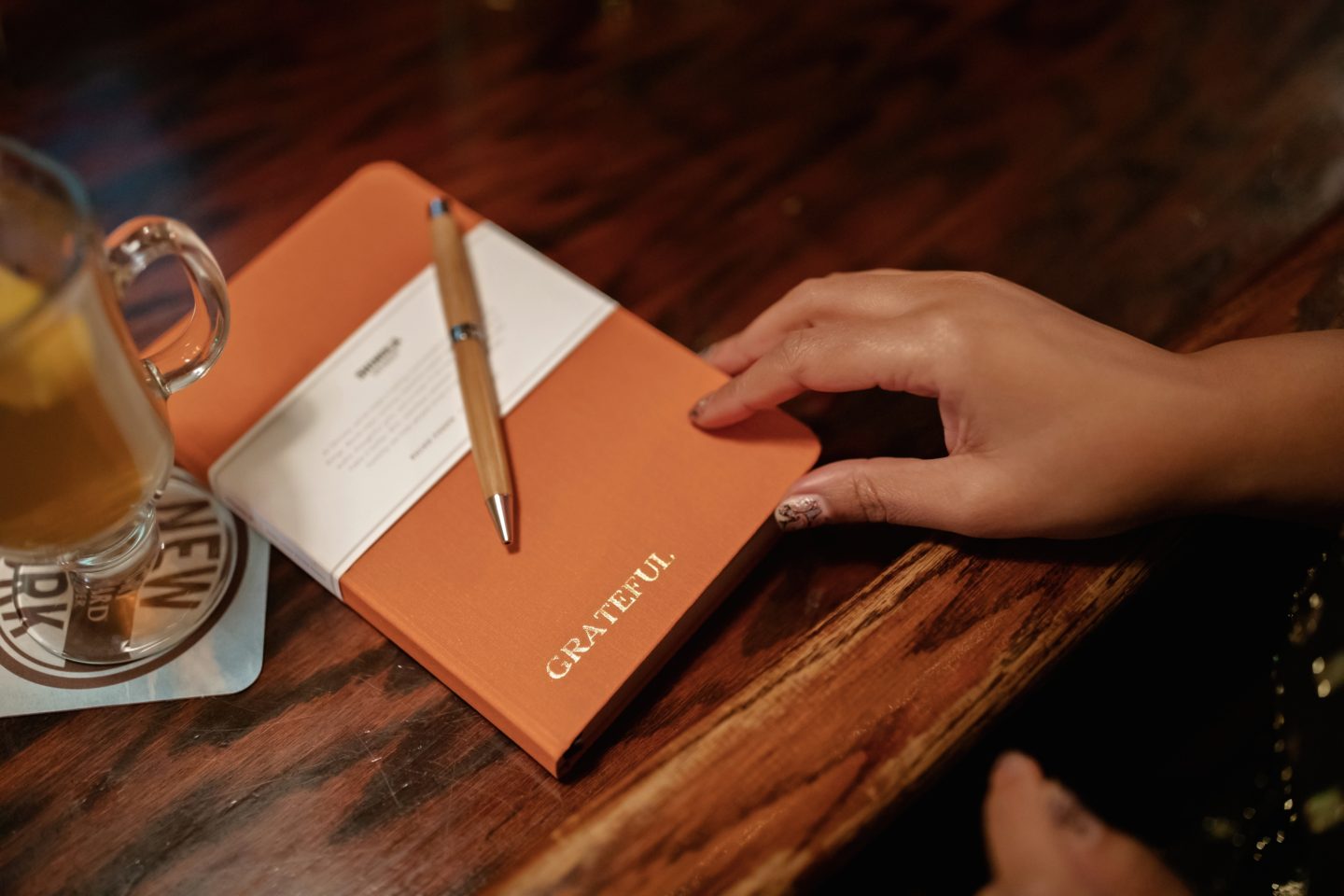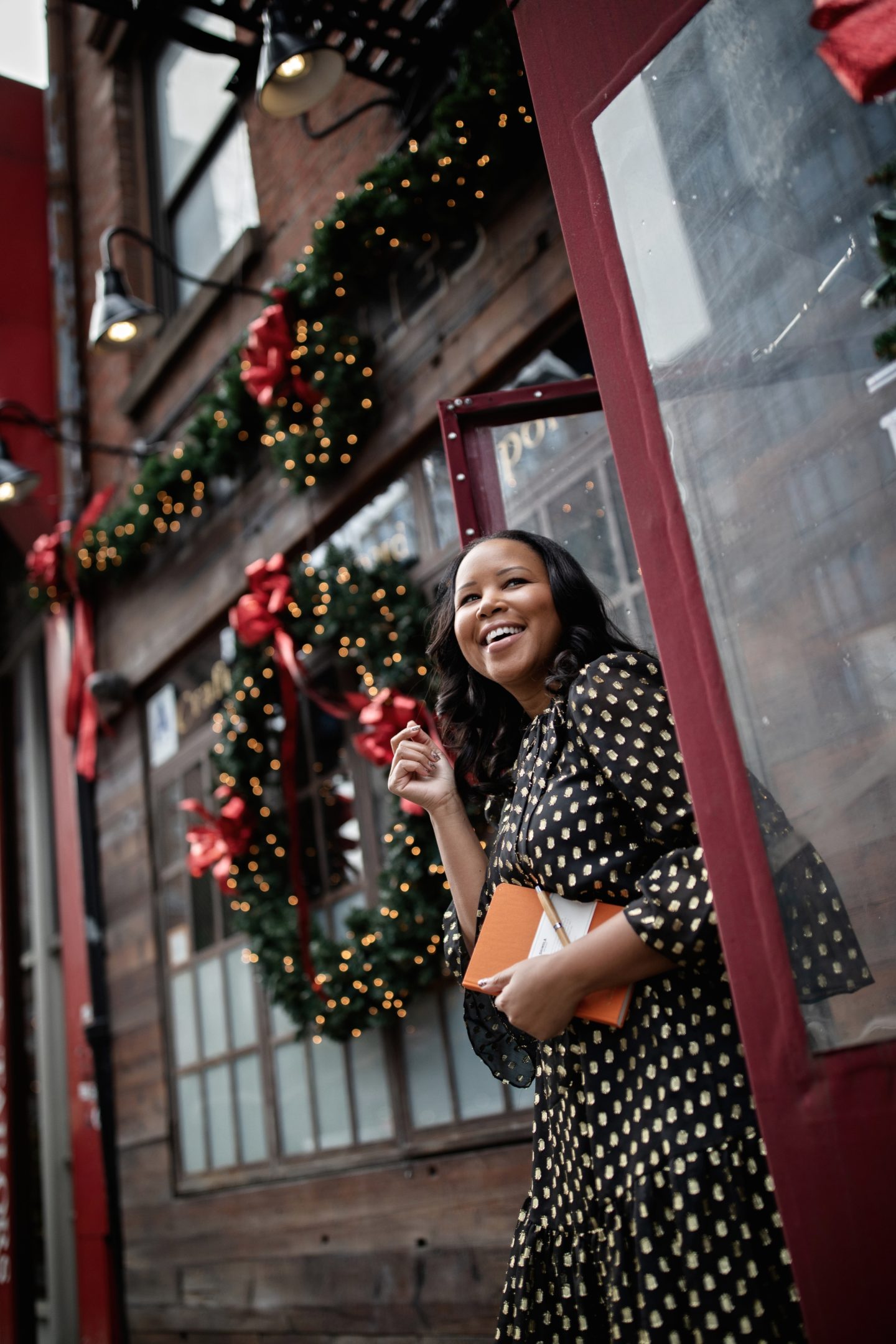 'Twas the night before Christmas
And time was moving swift
You've been running around adulting
And you need a last minute gift!
Have no fear, your best last minute gift idea is here!
Ok, I'm done with the rhymes. So, let's get to it. You're super last minute but you can totally pull this gift idea off.

One can probably ascertain from the images that the gift has something to do with a notebook and you would be correct!

If you're anything like me, you may or may not have an obsession. Some may even call you a notebook hoarder. If that's the case, you may already have this gift on hand.
The Most Perfect Last Minute Gift For Anyone On Your List
Not only is this an easy gift, it's one that if used properly can bring so much meaning and value to the lives of the people receiving the gift. You're not handing out any ordinary journal, you're gifting people with the opportunity to express gratitude on a regular basis.

Yes, Werkers, a Gratitude Journal! Cute, right?
Three #TiffTips To Personalize The Gift!
What's even better about this gift is that you can personalize it by:
Writing a message on the first page explaining the purpose of the journal.
Listing a few reasons that you're grateful for that person's presence in your life.
Adding their name, initials, or something generically personal like "Grateful" to the cover. Some journal brands even offer complementary engraving with purchase!
A Few Rules of Engagement
Ok, you can literally set whatever gratitude structure that you want for your journal but here are a few thoughts in case you need a little assistance.

When I journal, I like to break the page up into three different sections:
Gratitude List – Every day, I identify at least three things that I'm grateful for and write them down at the top of the page.
A Positive Note – Next, I'll spend some time focusing on a positive occurrence or feeling.
Life Lesson Learned – In this section, I'll recap an annoyance that has occurred and focus on the lesson learned to find the gratitude even in trying situations.
I don't want to toot my own horn but uh 'toot toot!' I honestly think that this is a great gift not just for the Holidays but all year round.

Drop a comment below to let me know how you practice gratitude or another dope last minute gift idea.
Get The Look
Calvin Klein Tie-Neck Metallic Clip-Dot Dress – Sold here
Zohara Embellished Tights – Similar here
BCBG Shoes – Similar here and here
Shinola Journal – Sold here