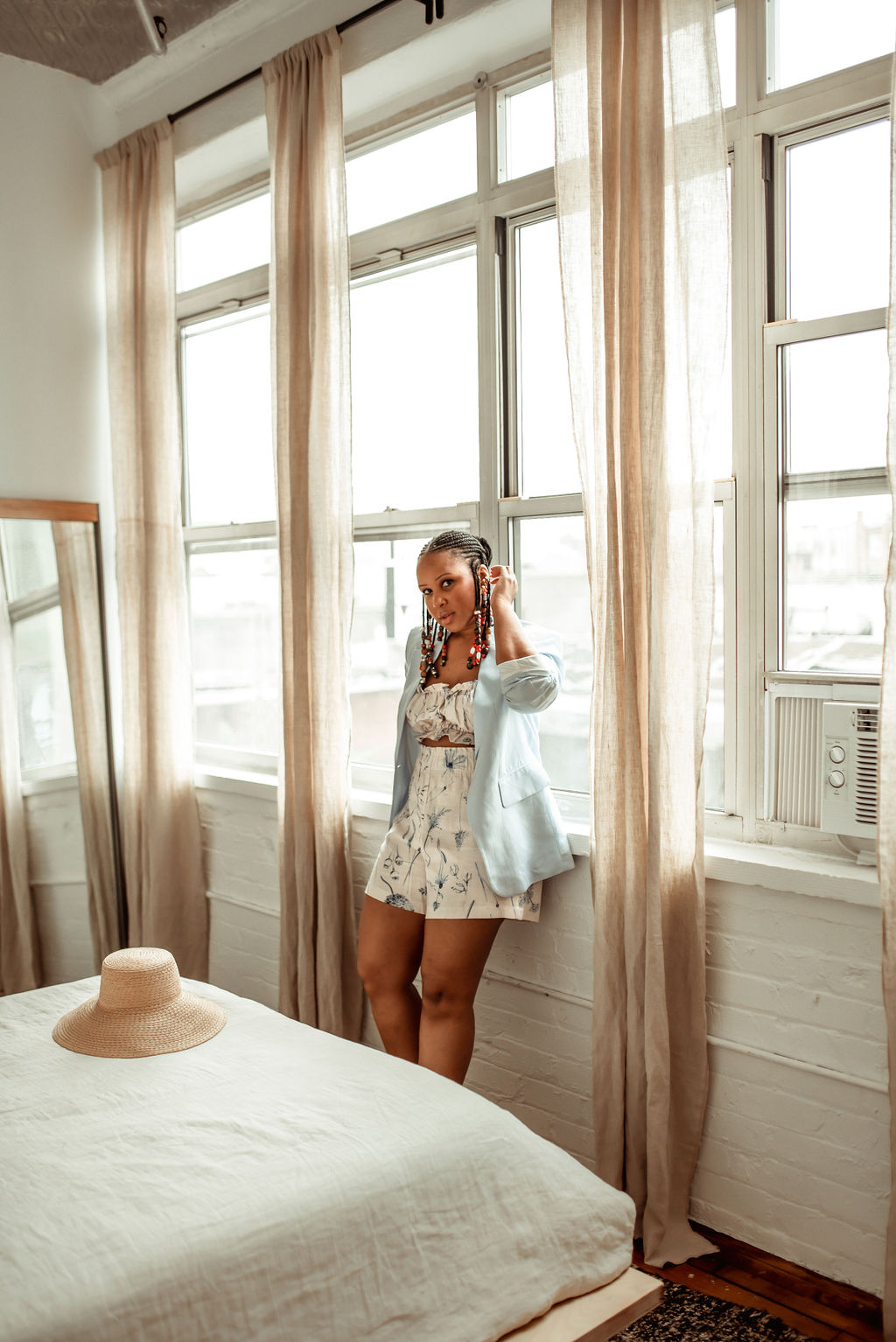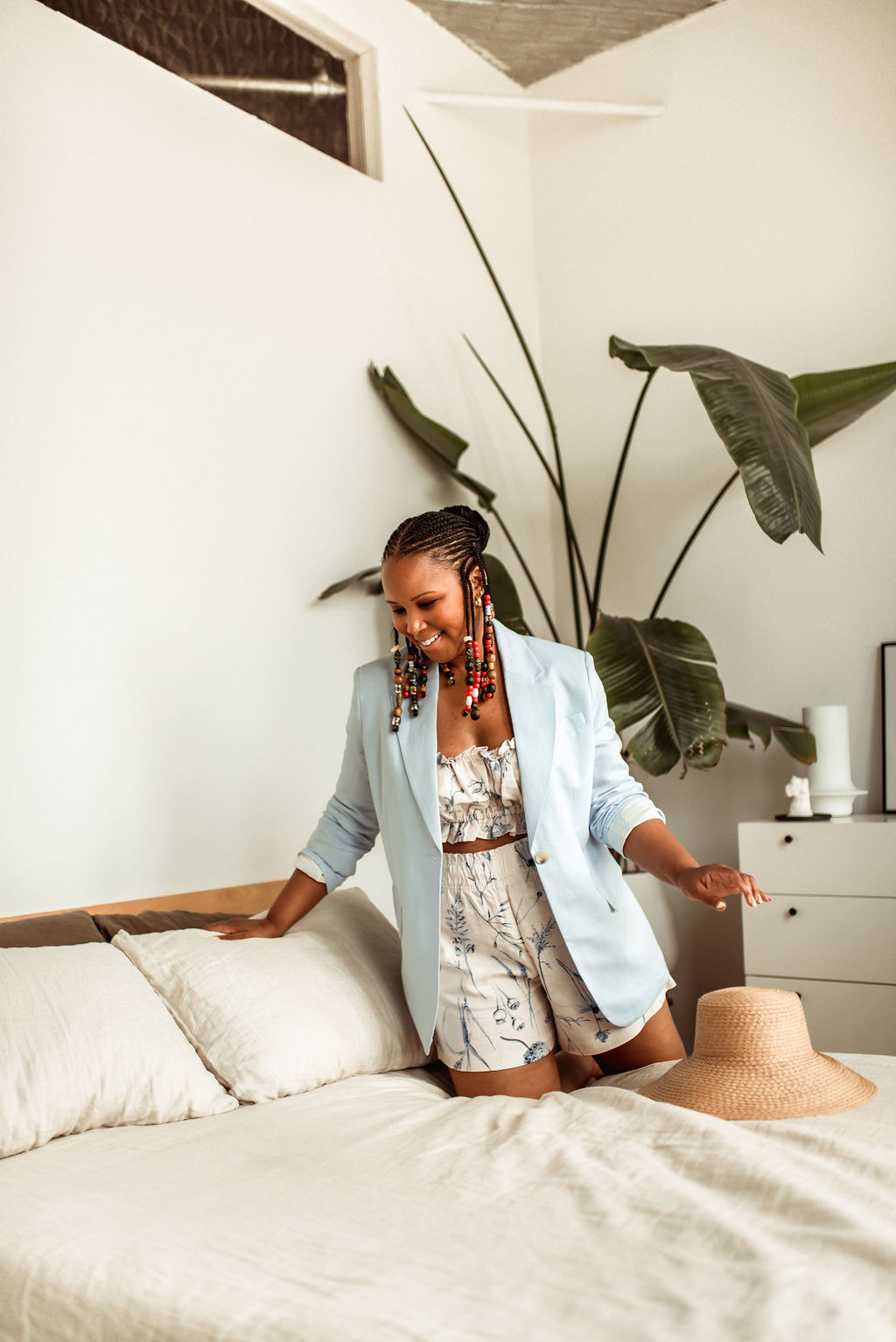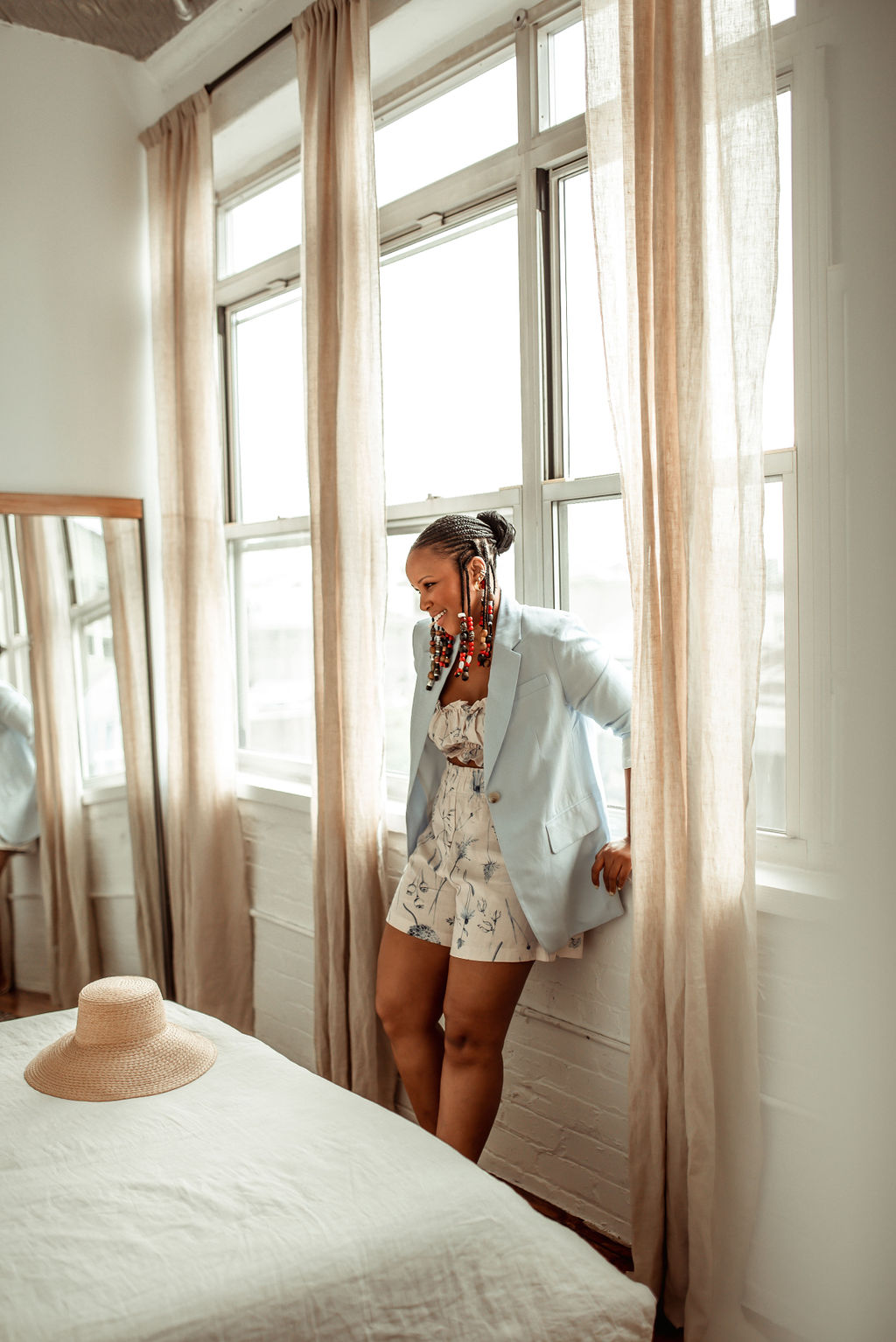 On Sundays, do you find yourself heading out to the streets or planning for the week?

Lately, I've been heading out to the streets but come Monday I feel like the rug has been pulled from up under my feet. I always feel more prepared for the upcoming week if I've spent some time prepping and planning on Sunday.

Here's what usually helps me have the kind of week where I feel like I have a handle on things instead of things having a handle on me!:
Look at deliverables, upcoming meetings and events: I check for any upcoming meetings, events, deliverables or business objectives and make sure that I have a plan in place to execute or delegate. I don't want to ever be caught off guard by anything where I had previous knowledge about it. As we know it, life is going to throw us enough curve balls. I, at least, should have a plan in place for the things that I do know about.
Plan my workouts: At this point, I know myself enough to know that I am more likely to actually work out if I get it done bright and early in the morning. So, that requires some planning. I need to schedule the class, block out time to get dressed and put something on my stomach before I head out. I, also, want to be able to pray, meditate and journal before I go.
Schedule or delegate errands: I live and die by a handwritten to-do list and my Google calendar. If it's not in either of these places, it's not getting done. And that's the real deal, Phil. So, in the same vein as my deliverables, I need to schedule or delegate any errands that I need to get done for the week. I spend a lot of time going to the post office, dry cleaners and other random places. If I'm not ordering it online, I need to make time to go and get what I need. So, of course, I put this on the calendar and it has a higher probability of actually getting done.
Make time for fun!: This is the most important for me! I'm a girl who is very serious about her fun. This being a responsible adult thing can get totally out of hand and one must incorporate some fun to balance it all out. So, after making sure the deliverables, workouts, tasks, and errands are planned, I'll take a look at my calendar for spots that can be filled with fun. I'll check the weather, text my people and schedule my fun for the week.
Drop any Sunday planning tips in the comments below!
Get The Look
Oversize Jacket – Sold here
Camisole Crop Top – Sold here
Linen-blend Pull-on Shorts – Sold here
Straw Hat – Sold here

Photography: Owen Cain